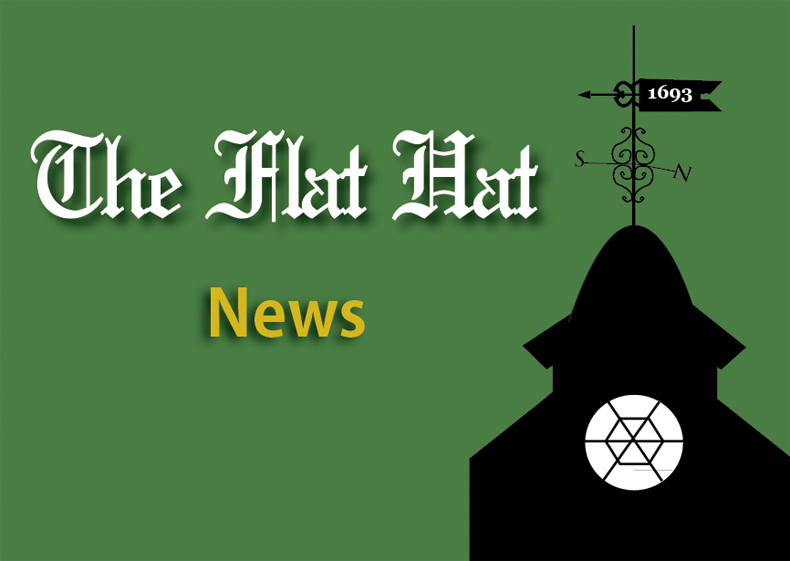 The physics department will host PhysicsFest — an annual event that aims to unite education and fun — this Saturday in the College of William and Mary's Small Hall. The building will be open on Oct. 26 to college students and the Williamsburg community, where students from the physics department will present experiments, demonstrations and lectures to teach physics to guests at the event.
The theme of this year's event is "States of Matter." Stations will be set up so that attendees can explore various states of matter, including lesser-known states such as plasma and ferromagnetic fluids.
"We're doing weird states of matter," physics professor Irina Novikova said. "[The goal of PhysicsFest] is to show people how interesting it is to do physics."
Novikova is one of a few faculty organizers of the event, but much of the responsibility for planning the event each year falls to students in the physics department.
"This is the third PhysicsFest we've done, so it's sort of become an algorithm at this point," Tim Milbourne '14, a student who has helped organize the event this year and in the past, said.
The planning for this year's event began over the summer and Milbourne said students have worked out the details throughout the course of the semester.
Elana Urbach '14, helped organize this year's PhysicsFest and said she expects several hundred people to attend, many of them kids and their families from local elementary schools.
"It brings our department together, but it also brings the community in to share our love of science," Urbach said.
The event will also give undergraduate students a chance to present their research. Urbach said she is excited about the "oobleck pool," one of many interactive features at the event this year. Oobleck is the non-Newtonian fluid often used in science classrooms to demonstrate an interesting state of matter.
"It's always been my dream to have a kiddie pool full of oobleck that I could walk across," Urbach said.
The event planners advertised PhysicsFest in local newspapers and at schools.
"There will be free liquid nitrogen ice cream, so everyone should come," Urbach said.
Doors will open at 10:00 a.m. and activities will take place throughout the day.