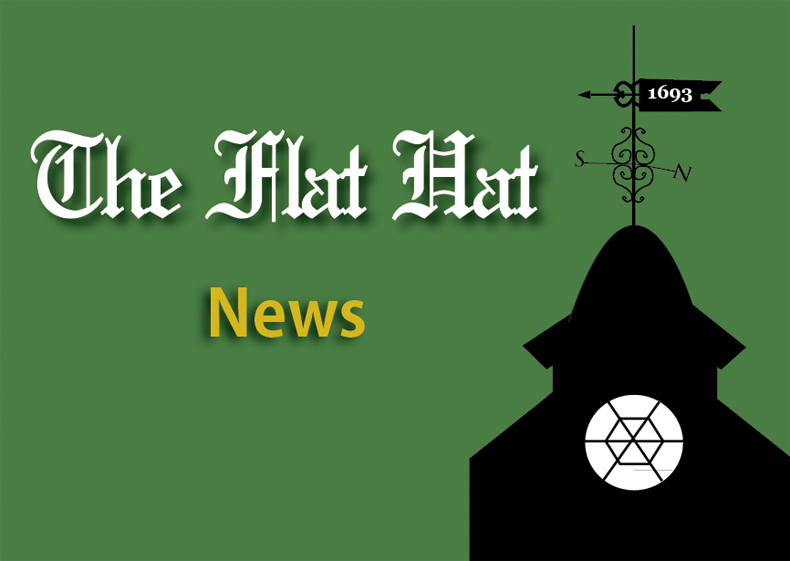 As a result of the interest expressed by students and faculty, the College of William and Mary plans to introduce an international security minor to its curriculum.
The new interdisciplinary minor will draw on faculty from various departments of the College and will be housed in the Roy R. Charles Center, which is responsible for administrating all interdisciplinary programs at the College.
"This minor will be very similar to the public health minor, which was our most recently introduced minor," Director of the Charles Center and government professor Joel Schwartz said.
Schwartz added that, like the public health minor, the international security minor would complement students' existing majors. As an example, Schwartz said a computer science major might choose to minor in international security if he or she is interested in cyber security.
The program is still in its early stages of development, and it is not clear when the minor will be introduced. However, requirements for the minor will likely include training in a foreign language, as well as coursework in statistics, econometrics and Geographic Information Systems.
Though the minor may be a new addition to the curriculum, the College already offers students the opportunity to involve themselves in international security in other ways.
"Parts of the new international security program are already in place — the Program on International Peace and Security (PIPS), the e-internship program and the Summer Security Institute are run through the Washington Office," government and international relations professor Susan Peterson said.
Graduates of the College are currently well represented in the security community. In addition to the required coursework for the minor, students will be expected to work in the field of security or conduct research related to security studies.
"This would mean a chance to put the academic ideas that students study in the classroom into practice in an internship, the PIPS project or a policy-relevant research experience," Peterson said.