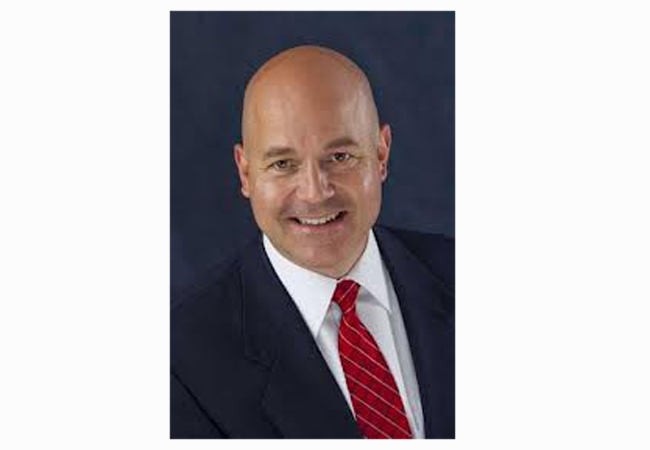 To make up for the deficit in the city of Williamsburg 2015 fiscal budget, the Williamsburg City Council is considering adding a tourism tax to increase revenue.  Although the Greater Williamsburg Chamber and Tourism Alliance consider the campus of the College of William and Mary a tourist destination, the College would not be subject to this possible new tax.
During Saturday's council retreat in the Municipal Building, Councilman Doug Pons revealed the possibility that the budget gap could range from $250,000 to $883,000. The size of the preliminary budget is subject to change.
The budget gaps are a result of several issues within the budget. While revenue has remained constant, expenses continue to increase. The city is looking to increase funds for the Virginia Retirement system as well as increase contributions to schools, the Williamsburg regional library, the jail and emergency services.
The combination of all these increased expenses lead to a 0.9 percent increase in the budget.
A tourism tax would charge a small tax on all admissions to Williamsburg tourist attractions.
"It was a very tentative discussion," City manager Jack Tuttle said. "Several ideas were batted around; there was no clear motion that we absolutely needed to do that."
The council also discussed that the funds raised for this hypothetical tax would go right back into tourism promotion.
"The proposed tax would be on ticket sales because Tribe Athletics falls under the umbrella of the state institution, so they would not be able to be taxed," Councilman Scott Foster '10 J.D. '14 said. "But if a third party vender would put on an event at the College, that would be able to be taxed."
Pons suggested the idea of a tourism tax during the council retreat, but later said he would not be entirely supportive of the measure.
"The notion of creating a tax to anything generally is a detriment to the business that is taxed, in that it raises the price," Pons said. "I wouldn't ultimately support an admissions tax, unless there was a really compelling reason to do that. I would only support an admissions tax that would help to generate more tourism and admissions."
The Hampton Roads Retail Planning group predicted that sales in the Hampton Roads area would grow 3 percent in 2014, according to Pons. He remains optimistic for growth in retail sales in the upcoming fiscal year. He says this growth could help facilitate the 2015 budget.
The city is planning to revisit the budget March 24, if not beforehand, to discuss requests from outside agencies. The current proposed 2015 budget is expected to go before the council March 28.
"I think that we can sharpen our pencils and get those numbers worked out so we don't have to have that budgeted deficit," Pons said.
The final budget will be completed by May 8, 2014.