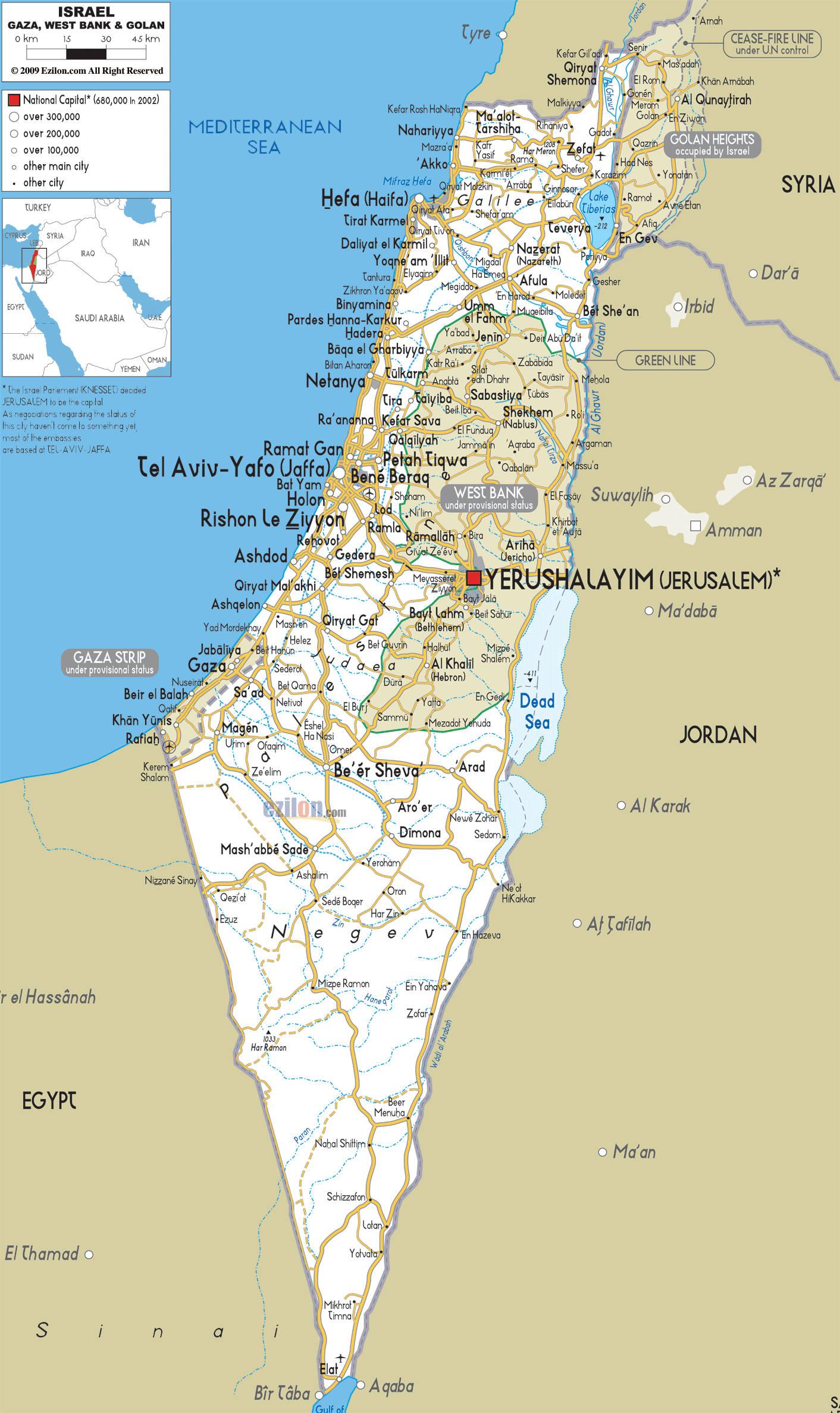 Intellectual freedom and the uninhibited exchange of ideas have become not only staples of American colleges, but a worldwide standard.
The American Studies Association recently spat in the face of such scholarly ideals, voting to boycott Israeli universities. Following an eight-day deliberation in December, the ASA felt it had an ethical obligation to support suppressed academics in Palestine by boycotting Israeli universities. The ASA claimed the latter violated human rights and impeded the work of Palestinian academic studies.
Although the ASA may not be wrong in its accusations of Israel, it is wrong to boycott Israeli universities. Despite the ASA's claims that the boycott is intended to only limit institutional interaction and not individual communication between academics, it is unrealistic to believe such a sweeping declaration won't affect relationships between academics themselves.
On the face of it, a boycott from a 4,000-member organization wouldn't ordinarily generate a reaction. The relatively small association doesn't impact the academic field substantially and has no official ties to Israeli universities. Still, the ASA has the potential to set a dangerous precedent.
The ASA boycott violates academic freedom; academics' rights to free association disappear alongside any hope of open and free inquiry and study. If, as the ASA claims, Israeli universities unfairly oppress Palestinian academia, then a parallel curtailment of rights will do nothing to help stop Israel's alleged abuses.
Rather, the ASA and other academic organizations should foster global connections with Palestinian and Israeli academics if the eventual goal is, as the ASA states, the pursuit of global justice. Only through interaction can change come about — hiding behind an idealistic boycott does nothing but worsen existing problems.
The ASA wishes to systematically accuse all Israeli universities of unethical treatment of Palestinian academia. In doing so, the ASA discredits and ignores those Israeli universities which actively oppose the Israeli government and support Palestinian initiatives. A boycott cuts off communication with Israeli viewpoints — both supportive and critical of Israeli politics — essentially dismantling any opportunity to work toward global justice.
Using the boycott's logic, it holds that the ASA will move in support of academic boycotts of those countries with policies contrary to its ideals. It holds that the ASA would support a membership that only interacts and studies with those academics who actively support the ASA's political platforms and social agendas.
In no way does that logic support intellectual freedom and the ability to freely exchange ideas. Letting the boycott stand would force universities to adopt certain political ideologies as a guiding force, no matter how unfair those ideologies are, in order to remain in the ASA and other academic organizations that might follow suit.
Should the boycott remain in place, the line between politically neutral academic study and advocacy becomes blurred. College presidents and boards have every right to work toward the protection of their own. Take, for example, those college presidents who petitioned the U.S. Congress for campus gun control following the shooting at Newtown, Conn.
Academic leaders should not become involved in politics that do not directly affect the pursuits of their colleges. The ASA's boycott does nothing to protect or advance its members and their academic pursuits but instead hampers potential academic work and solutions.
College of William and Mary President Taylor Reveley and Provost Michael Halleran's Jan. 3 rejection of the ASA proposal is commendable, but more can and should be done.
The College is an institutional member of the ASA. Luckily, membership isn't binding. Academic institutions, including the College, should follow the stead of Bard College, Brandeis University, Indiana University, Kenyon College and Pennsylvania State University at Harrisburg, all of which withdrew their ASA membership.
The ASA boycott handicaps intellectual freedom. The College should not stand for that.
Email Chris Weber at cmweber@email.wm.edu.