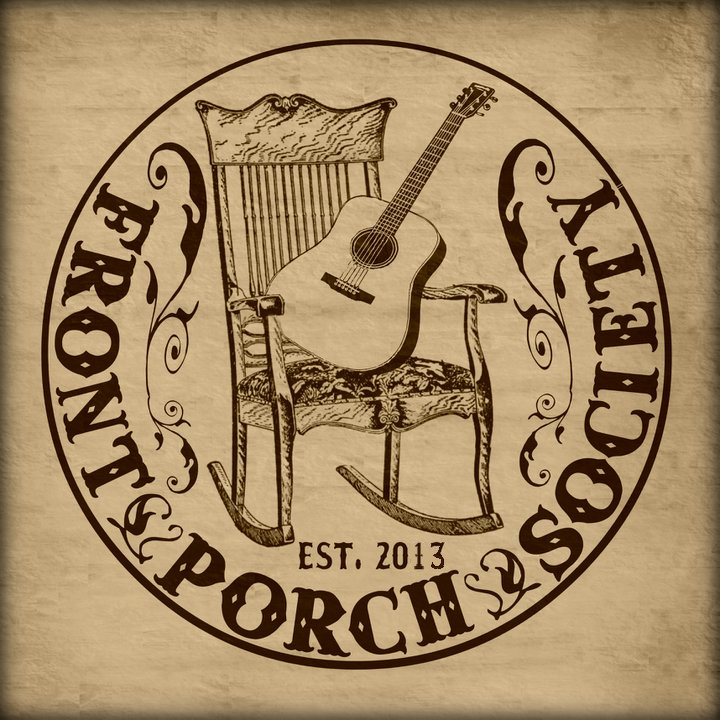 Founded in the fall of 2013, the entirely student run Front Porch Society works to perk up campus and the Williamsburg area as a whole by organizing and sponsoring regular live music events.
Neal Friedman '14 and Sumerth Pathak '14 founded the Front Porch Society. Dixon Muller '14, Jesse Barkin '15 and Emmaleah Jones '17 have also been on board since the group's inception.
"We're a brand-new organization and our main purpose is to promote solidarity through community music events," Barkin said. "We want more students to come together through music and to consider our events great social outlets for everyone on campus."
Saturday, March 29, the Front Porch Society hosted March Jazzness, an evening of jazz music featuring two on-campus bands consisting of students and faculty members alike: Mary and the Williams and the Harris Simon Jazz Trio. Held in the Great Hall of the Wren Building, March Jazzness was the club's first widely attended on-campus event of the spring semester.
"March Jazzness was awesome," Jones said in an email. "We had an amazing turnout, and a lot of people came who don't normally listen to jazz. It was wonderful to see all different types of people coming together over cool music. I think both bands killed it, and I can't wait to schedule similar events for next year."
October 2013 was a big kickoff month for the then-nascent Front Porch Society. The club organized two occasions at Paul's Deli; both were affectionately referred to as "Groovin' at Paul's." These events showcased local up-and-coming musical talents, and the second one even served as a profit share for the William and Mary Children's Well-Being Foundation. The Society's first annual Fall Ball also took place last semester. It featured four Virginia bands and garnered an excellent turnout for the Society's first big on-campus event.
Friedman is president and co-founder of the Front Porch Society. Although he is preparing to graduate in May, he is making plans for the remainder of the school year, as well as for the Society's future.
"We definitely hope that what we've created will help to integrate live music into William and Mary's social scene, but we also want to change how bands see the College," Friedman said. "Everybody's into music. That's the common bond between everyone that we think will guarantee our group's success in later years."
While the Front Porch Society started out as a table of four guys at this year's fall activities fair, it has morphed into an active organization that meets weekly and is about 20 members strong. The group is currently working to promote the College's upcoming WCWM Fest, which will take place Saturday, April 5 at the Sunken Garden. The Front Porch Society hopes to foster a partnership with WCWM, which will nurture a thriving music scene that will cater to both the College and the city of Williamsburg.
In addition to promoting WCWM events, the Front Porch Society is working with the radio station's resources to make music a more common creative outlet for the College's student body.
"Right now we're working with WCWM to revive their recording studio and make use of all the music equipment that they have stored up," Friedman said.
Jones elaborated in an email on the Society's developing projects and just how much potential they have. She said that the Society is in the process of organizing Front Porch Records, a William and Mary record label, in order to encourage people who write music to actually record it.
"We want to have events that bands can play at in order to inspire other college kids to finally start that band they were thinking about," Jones said. "As we expand, our mission has been expanding as well. … We hope to train people who are interested in music mixing and production, so they can practice their passion and help us encourage a real, live music scene on campus."
The Society recently reached an agreement with the Williamsburg Area Arts Commission that will allow the College and the city to exist in a musical-cultural tandem. With the end of the school year the horizon, the Front Porch Society is currently in the process of organizing April Thrill, a musical gathering that will take place April 24, the night before Blowout.
"Our main goal is to bring William and Mary more social opportunities that it could really use," Friedman said. "We want our events to transport the College's music scene from the backyard to the front porch."