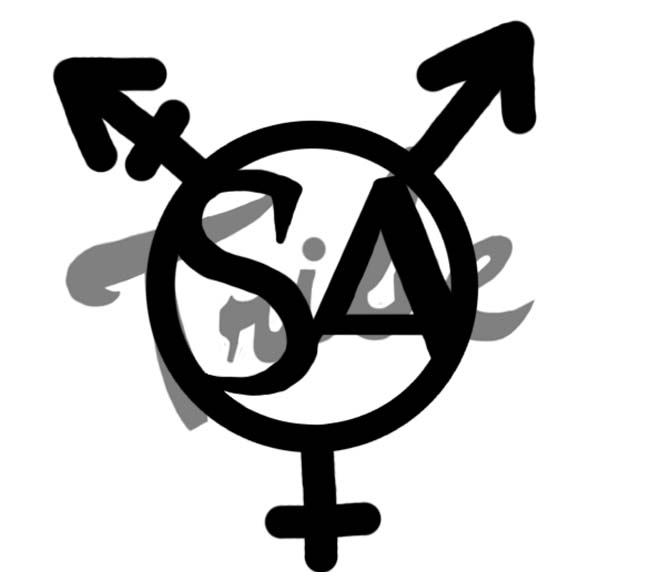 In the Student Assembly's final meeting of the semester, it passed the Gender-Neutral Constitution Act to remove gender bias from the SA constitution. Last year the SA changed the code and constitution to read "he or she" to remove bias against women. This year's bill changes "he or she" to position names, invoking no gender designations. This is an important step toward recognizing that traditional gender identifications are not all inclusive. The College of William and Mary should follow the SA's example and create more policies that respect gender diversity.
Students are also making progress in promoting diversity more broadly through on-campus initiatives. Humans of William and Mary, a Facebook page which brings the musings and passions of ordinary people to College students, recently gained recognition from USA Today. Currently, the page has over 3,300 likes and will likely continue years after its founders have graduated.
During "I Am W&M Week" the College will host numerous programs and events promoting understanding and awareness of different cultures, ethnicities, socioeconomic backgrounds, faiths, genders and sexual orientations, among other sources of diversity. Events will feature discussions on topics ranging from mental illness to attending the College as a first generation student. The week will end with the World Expo, a gallery showcasing art from around the globe.
One area in which the College could make an impact is in gender-neutral housing. Currently, Residence Life requires that if a student lives on-campus in a non-single, that student must live with a member of the same sex. This policy discriminates against students who are questioning their gender and those who identify with a gender other than that which they were assigned at birth. At least in their freshman year, those students would have to live uncomfortably with strangers and feel pressure to present themselves in a manner contrary to their identity. The effect could be detrimental to their emotional and psychological wellbeing. Even if affected parties form a small minority, ResLife should be able to accommodate those students who want to live alone or with someone of a different sex.
Likewise, the College could also designate certain bathrooms as gender neutral. This would alleviate the stress and confusion for students who don't identify as male or female and must choose a gendered bathroom. Then, students who identify with their birth-assigned gender would not react harshly to seeing students who identify as other genders in a male or female bathroom.
We cannot imagine the difficulties for someone who doesn't identify as a traditional gender of living in a society that expects gender rigidity and consistency. Our traditional notions of gender are deeply engrained and will be tough to shake. But that doesn't mean we shouldn't try to make the College a more inclusive place, laying the groundwork for campus wide acceptance of multiple genders.