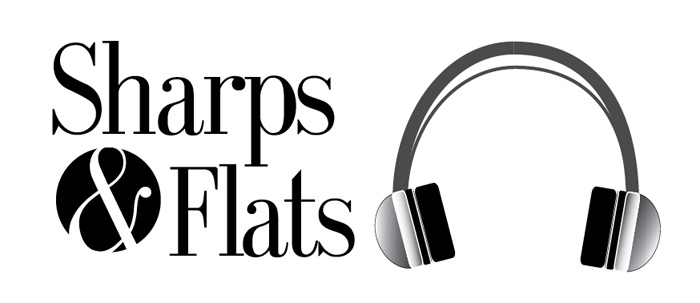 Twas the day before Blowout. The Front Porch Society had been planning their April Thrill for quite some time, and after some bands cancelled at the last minute, two bands were secured for the event: ESL, a rocking reggae band from Virginia Beach, and the Sleepwalkers, a meat and potatoes power trio from Richmond. Seeing as these bands were booked last minute, I was somewhat dubious. However, this three hour show completely blew me away. ESL took the stage first and played a solid set with a few originals and plenty of Sublime covers. They were tight and impressively well-practiced, and strongly resembled another Virginia Beach act, The Reef (in fact, the singer from the Reef ran their sound).
After a short pause for ESL to break down the equipment and set up The Sleepwalkers, the second act tore into a grooving set of mostly originals. Their style of rock boasted the bass driven rhythms of My Morning Jacket, the guitar playing of classic bands like Cream and Led Zeppelin, and raw, Southern vocals similar to Kings of Leon. Many times, standard power trios are a dime a dozen. They come and go, and although many people enjoy this type of music, there is always another group of twentysomethings jamming in a garage and listening to CCR and Hendrix. However, throughout their hour and a half set, I realized that these guys are the real deal. They sound and act like a band that has been refined in the open fires of countless bars and small venues around the East Coast.
The Sleepwalkers have performed in Williamsburg before, and luckily for us, the Front Porch Society is planning to bring them back frequently in hopes of building up a fan base here. I highly recommend the Sleepwalkers newest album, which is available for download on their Facebook page. We could be watching the rise of a very special band, so keep your eyes peeled for the next time the Sleepwalkers are in town.