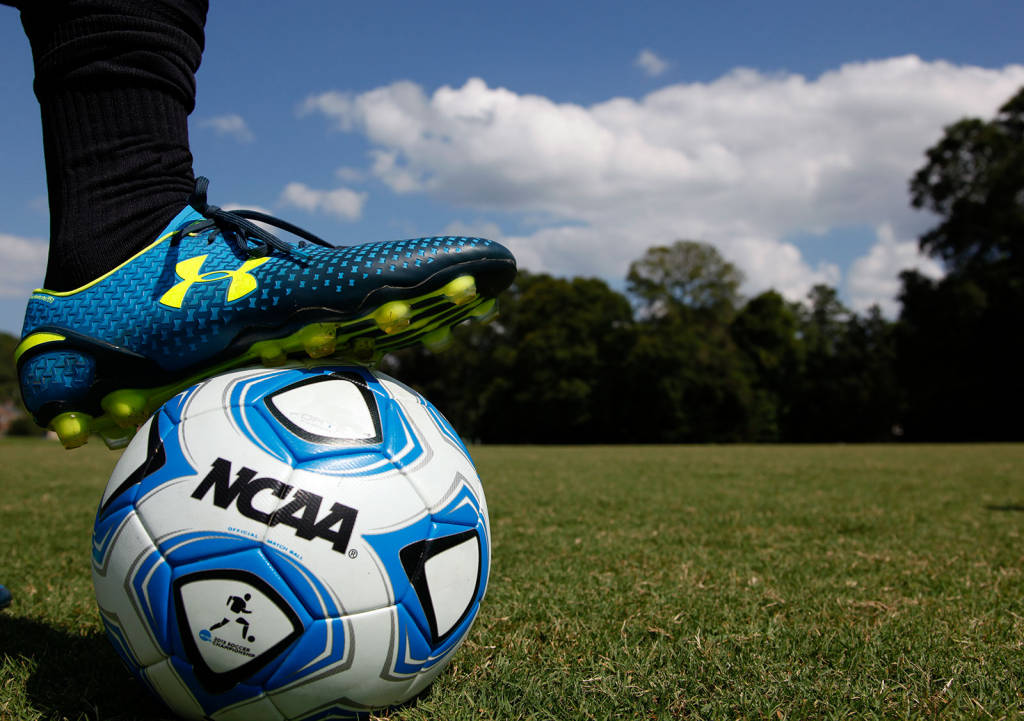 Virginia Commonwealth University topped William and Mary 3-1 in Friday night's scrimmage at Albert-Daly Field, officially kicking off each program's respective seasons
The technically-superior Rams (0-0, 0-0 A-10) dominated possession for long spells in the first half, eventually drawing a free-kick in the 27th minute. From about 25 yards out, Herrera Meraz found the side-netting to give the Rams a 1-0 lead. The scoreline held until the halftime whistle, as the College (0-0, 0-0 CAA) struggled to maintain possession and create scoring opportunities.
The second half featured a slew of substitutions for both sides, changing the game's pace. What was a one-sided affair turned into a more evenly matched game. By the time the College began to get a handle on the game, however, the Rams had scored two goals in less than five minutes. Meraz scored his second of the night, finishing from close range after a Rams counter-attack. A third goal essentially put the game out of reach.
Moments later, senior midfielder Jackson Eskay created enough space to rip a shot from about 25 yards to notch the College's first goal. Although the remainder of the match included a few solid chances, the game ended in favor of the Rams.
The College returns to the field Monday, facing Longwood in the second scrimmage of the season. Game notes and analysis follow:
(1) A relatively young defensive line didn't help matters against a technically-oriented Rams side. The College's back line may have logged more touches than any of the attacking positions
(2) Goal-scorer Eskay, and senior midfielder Josh West stood out in a match featuring sporadic possession. Expect both to lead the College statistically this season.
(3) A "game of two halves" is cliche, but true in this case. Barring the opening ten minutes and the Rams two goals, the Tribe put together a gritty second-half performance. Head coach Chris Norris will have some momentum to build on heading into Monday's scrimmage against Longwood.
(4) While Meraz stole the spotlight with two goals, Eskay's goal shouldn't be overlooked. Receiving the ball with a defender closing, Eskay's touch both created space away from the defender and put himself in line for a decent shot. There wasn't much the Rams' goalkeeper could do.
(5) A decent crowd was on hand. Fans anticipate a fun atmosphere yet again during the regular season.