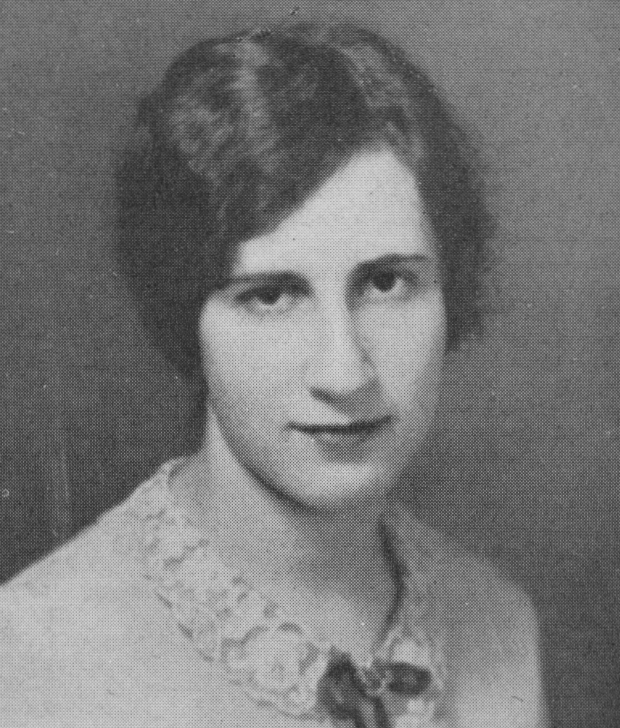 The College of William and Mary has received a $3.1 million gift from the estate of Ruth Stern Hilborn '28. The money will be used to support Judaic Studies at the College.
The bequest established the Meyers Stern Endowment, which will provide scholarships in Judaic Studies, support Judaic Studies minors, supply financial assistance to students studying Judaism abroad, and pay for guest lecturers and visiting professors to teach at the College. The money will also support small conferences on the subject.
Professor Marc Lee Raphael, the Nathan and Sophia Gumenick Professorship of Judaic Studies and director of the College's program in Judaic Studies, developed a friendship with Hilborn over the course of 20 years prior to Hilborn's death in January 2013. Raphael said he was shocked when he learned of her gift to the school.
"I was flabbergasted," he said. "I got to know Ms. Hilborn over a 20-year period and I didn't have a single hint that she had millions of dollars. I never even perceived her as a very rich woman. She lived very simply and I just never had a clue that she would leave the Judaic studies program more than a few thousand dollars."
Raphael said the gift will be used in accordance with Hilborn's wishes.
"She wanted students who went overseas to study something in the area of Judaic Studies to have scholarship assistance," Raphael said. "Whether it was Israel or Europe, she wanted to encourage students to go around the world to study Judaism."
Additionally, the money will be used to support Judaic Studies minors at the College. Even though the minor was only recently created, Raphael said declared students will be eligible for thousands of dollars in scholarship assistance. Raphael expressed hope that the opportunity to earn scholarships will help draw students to the Judaic Studies program.
Hilborn was also interested in bringing guest speakers to campus, as well as hosting Judaic Studies conferences at the College, Raphael said. The first one-day conference will take place this semester.
"This is an important gift for William and Mary," College President Taylor Reveley said in a press release. "Ruth's generosity will help our students grasp the powerful role that Jewish thought, religion and history have played in history. This understanding, always germane, is especially telling in today's world."