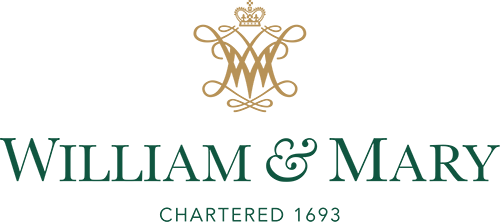 The Board of Visitors' Committee on Strategic Initiatives and New Ventures met to discuss the visual identity of the College of William and Mary and the steps the College has taken to unify the school's branding.
In conjunction with the school's rebranding project, Mason School of Business Chief Marketing Officer Andrea Sardone spoke about the licensing project.
"We want to be able to provide a product so people can leave events with a branded object," Sardone said.
She also spoke about the merchandising plan and how to effectively market the College's brand.
Although College President Taylor Reveley said that he doesn't expect much revenue from the rebranding, Sardone said she hopes to generate some kind of revenue for the College by utilizing the new marks.
Reveley said the committee had done a splendid job.
"It needs to happen because wherever you go you see U.Va stuff and Virginia Tech stuff, you don't see much William and Mary stuff," Reveley said.