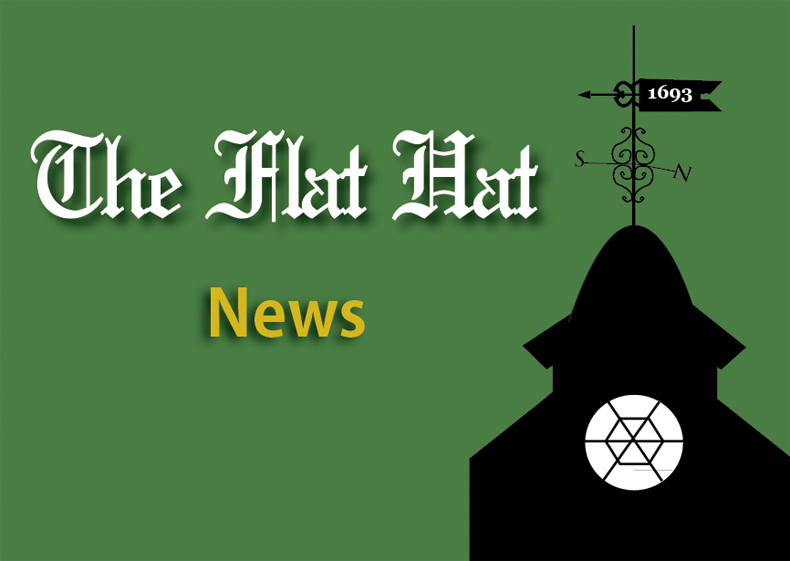 Saipriya Rangavajhula was found dead at the College of William and Mary early Tuesday morning. Although the cause of her death is unknown, the police do not suspect foul play.
In an email to members of the College community sent at 4:01 a.m. Tuesday, Vice President for Student Affairs Ginger Ambler '88 Ph.D. '06 said Rangavajhula was found in a Ludwell apartment.
According to the email, Rangavajhula was a sophomore but was not enrolled at the College this semester. She had not yet declared a major.
"According to her friends, Saipriya was 'a deep-thinker and a deep-feeler,'" Ambler wrote in the email. '"She loved to laugh and bring laughter out in others.' Her friends also remember her as being a great storyteller. More than anything, relationships were important to her — she was there for others and did all she could to help others feel good about themselves."
Rangavajhula's viewing was scheduled for Feb. 4 from 2:30-4:30 p.m. in Virginia Beach, Va. The College arranged for a bus to transport 30 students from campus to the funeral home.
Counselors are on call on a 24-hour basis. The Dean of Students Office, the Counseling Center, Residence Life staff, campus ministers, and Ambler are all also available on a priority basis.
"This is a heartbreaking time for the Rangavajhula family and for all of us who are part of the extended William & Mary community," Ambler wrote. "I know you join me in extending our deepest sympathies to Saipriya's family and friends."
The cause and manner of death have not yet been confirmed.