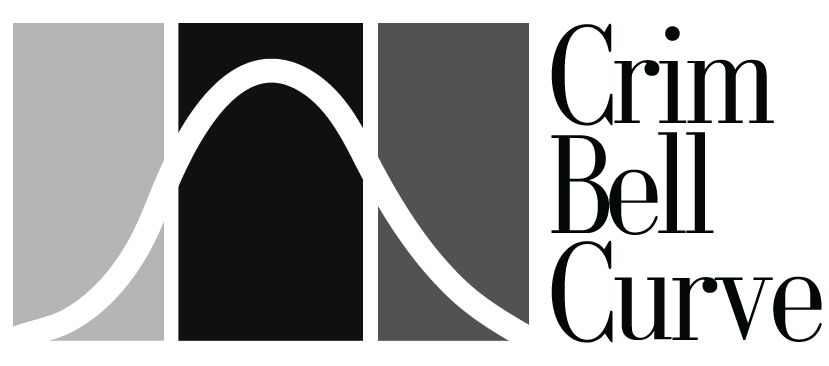 Thus far, this blog has focused primarily on data visualization and analysis. We have received good feedback, but our ability to report is based on the amount (and quality) of available data. We are actively reaching out to various departments at the College for fresh data.
That said, we are also developing simple and fun web apps to make our fellow students' lives slightly easier. The first of these, titled "What's cooking?", premieres today. It is a simple, one-page presentation of data scraped from www.dining.wm.edu that tells the user what's being served at the Sadler Center and the Commons Dining Hall for the day (note that the information is only as accurate as Sodexo's publications).
Bookmark the webpage on your computer or create a shortcut on your phone (simply tap "Add to homescreen" on iPhone or Android) to be able to quickly access it with ease. The app, although functional, is by no means in its final state. We constantly seek feedback, so please comment with any thoughts on how we can improve the app. While you're at it, let us know what other apps or tools will be useful and we just might write them!
Check it out: http://watscookin.herokuapp.com/