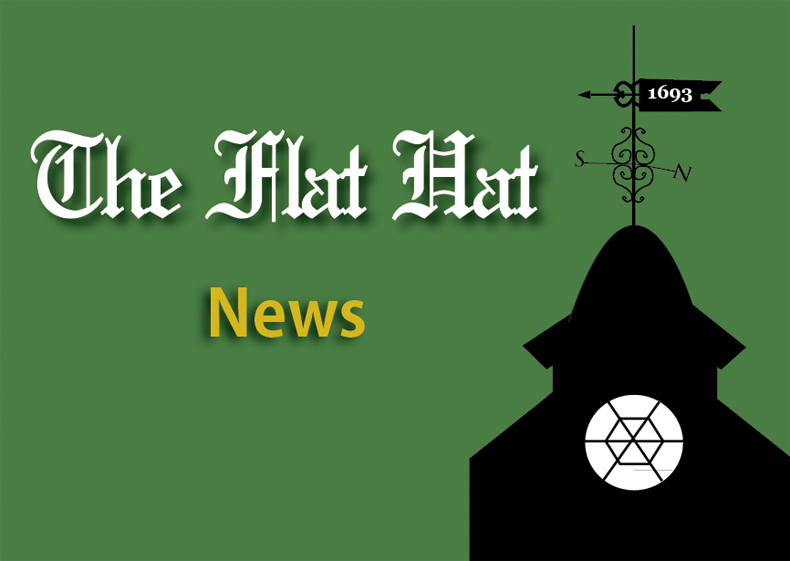 According to The Staunton News Leader, police in Staunton, Va. arrested five young men who were attempting to solicit underage girls online.
One of the young men was Joseph Corrigan, a 21 year-old College of William and Mary student. Corrigan, originally from Vienna, was denied bond last week in Staunton Circuit Court.
Officers from the Staunton Police Department conducted the sting over the past two weeks by entering online chat rooms and imitating 13 and 14-year-old girls looking to meet older men.
Corrigan was charged with solicitation of a minor and attempted indecent liberties with a minor after arriving in Staunton March 9. He is currently being held at Middle River Regional Jail.
At the hearing, Corrigan was revealed to have recently entered the apartment of a female student while she was sleeping. Corrigan removed a sock from her foot before she woke and told him to leave.
Two years ago, Corrigan was diagnosed with pre-schizophrenia, which was later labeled as an undiagnosed mood disorder.
The other men arrested were Michael Boupharak of Timberville, Va., Christopher Hughes of Ridgeway, Va. and Kevin Hitt and David Good, Jr., both of Grottoes, Va. All five of the men had come to Staunton to meet teenage girls.
The arrests took place over a two-week period.