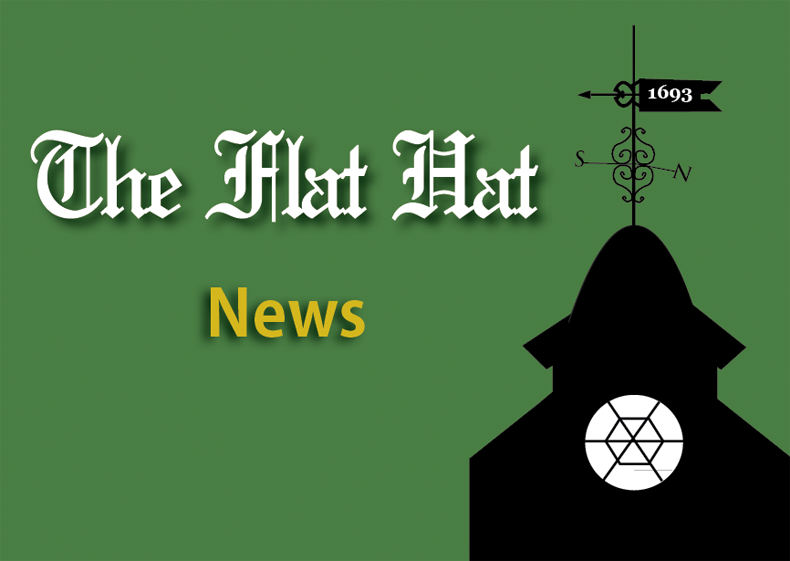 The College of William and Mary's Student Assembly plans to focus on the racial climate of the College through a bias reporting system and various programming throughout the semester.
"We've been working hard to design programs that we believe will provide opportunities for conversations surrounding the diversity of identities, experiences, and perspectives on campus, based on the results from the racial climate survey and conversations with various members of our community," Secretary of Diversity Initiatives Hannah Kohn '15 said in an email.
This semester, SA has focused on their Table Talk series set to begin Mar. 25, but the bias reporting system is still to come. The senate unanimously passed the One Family Resolution, which included the proposed reporting system to more easily allow students to report issues of discrimination and bias in the community.
Sen. Yohance Whitaker '16, an SA presidential candidate, co-sponsored the resolution with Sen. Chase Jordan '15 because it supports a goal of providing for a more inclusive and comfortable College community, he said. According to Whitaker, the resolution grew out of students' response to SA's racial climate survey and their requests, and that it was intended for all types of bias, not just those related to race. The resolution passed Feb. 24, but plans for the bias reporting system have not progressed, according to Whitaker.
"Before there will ever be any movement of [the system], both the administration and the Student Assembly would look to have more input from the student body, especially in regards to the old system and making sure that the faults and issues that people had with the previous system were not part of whatever new system would develop," Whitaker said.
Catie Pinkerton '16, Whitaker's running mate, said a big part of the pair's campaign focuses on Student Assembly's responsibility to ensure all students feel comfortable and like they belong on campus, which includes race. Pinkerton declined to comment on the concern over mixer themes earlier this semester involving her sorority, Kappa Alpha Theta.
Table Talks are the first SA-hosted programming since the resolution. This series has been planned as part of the I am W&M long-term diversity initiative. According to Kohn, the plan is to create a space where students can have honest conversations with their peers, assisted by facilitators. There are four topics, one for each conversation, including assumptions and stereotypes, appropriation versus appreciation, and privilege. The fourth and final talk is related to the College climate and is open to all community members.
The series will run through April 15, which is the middle of this year's I am W&M Week. The SA Department of Diversity Initiatives is not only planning for the present, but also have long-term ideas so the College can grow from this year's progress, according to Kohn.
Flat Hat Associate News Editor Amelia Lucas contributed to this story.