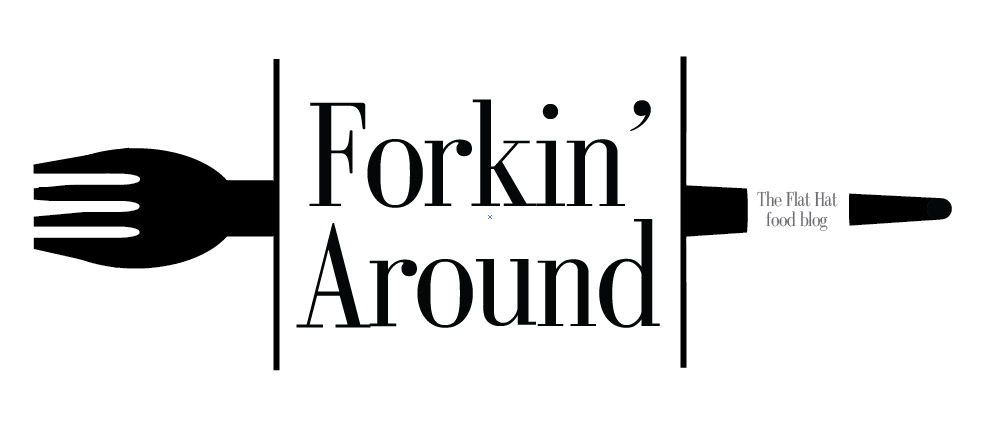 With summer finally approaching, we'll all be looking for relief from the heat soon enough. It seems as if just yesterday there was a foot of ice on the ground, but now the search begins for delicious frozen treats that beat the heat. Luckily for students, there are four great places within walking distance of campus that all have something different to offer.
At Berrybody Frozen Yogurt there are always three consistent flavors — original tart, chocolate or vanilla, and a fruit.
Healthier than ice cream and more filling than Italian ice, frozen yogurt is a personal favorite. At Berrybody Frozen Yogurt there are always three consistent flavors — original tart, chocolate or vanilla, and a fruit. There are fresh fruit toppings and candies available for those looking to add a little something extra, and it all comes in at a total of just around 20 calories an ounce. The shop offers four sizes: kid's, five-ounce, seven-ounce, and 10-ounce, and for William and Mary students who show their ID at the register, the seven-ounce rings in at just $3.99, cheaper than the five-ounce.
Berrybody also offers a great atmosphere. The staff is friendly and engaging, and there is outdoor seating. If you're looking for a good place to study, then this is the spot for you. You have to get there early, though, because seating is limited and on beautiful summer days, the few outdoor tables fill up fast. The one unfortunate downside: dairy-free sorbet options are only available on Wednesdays.
For the traditionalists out there looking for good old-fashioned ice cream, Baskin-Robbins is the place to go. They have a variety of flavor options for just about anything you can think of. From the classic chocolate to the crazy crème brûlée — the flavor of the month — there's something for everyone. The employees scoop their ice cream with a smile, and the shop offers a variety of seating options, both indoor and outdoor for ice cream rain or shine.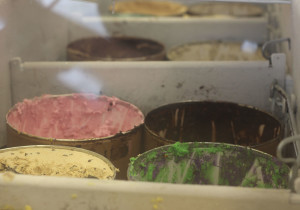 If you're dairy-free, though, I'm sorry to say this may not be the best option for you. The shop does offer dairy-free options, but the selection is limited, which only serves to make you feel left out of the delicious array of choices. If you like a lot of toppings and candies on your ice cream, then you may want to avoid here as well, but if the crazy flavors are enticing enough on their own, go scream for ice cream.
If you've never tried frozen custard, fold up this paper and walk on over to Retro's on Prince George Street. It's the perfect option for a small lunch on a hot day. With a base of egg yolks and milk, the custard comes out thicker and creamier than ice cream, making it quite filling. Retro's offers vanilla, chocolate, or a swirl in three different sizes of bowls and cones.
There is, however, no dairy-free option as, by definition, custard must have milk. You can select as many toppings as you could possibly want on your frozen custard, but it does cost extra for each topping you select. On a college budget, and with a college appetite, it could get expensive all too quickly.
For the lover of frozen custard, another place to check out is Rita's on Monticello Avenue, though the small shop is better known for its Italian ice. It's conveniently located right next to the Green Line bus stop. They offer a variety of tasty treats, providing the best option for dairy-free students. Their Italian ice is a mixture of ice and fruit that is simultaneously simple and mind-blowing. They also offer sugar-free and custom blends.
With finals quickly approaching, Rita's is a good place for a study break but not for a study session. The store is small with little to no seating most days. The servers are charming, but with high demand and a small workforce, they can get overwhelmed on hot days. It's well worth the wait, though.
There's something for everyone around campus if you're only willing to leave your room and find it. Swem is not the only place to study, and Aromas is not the only place to fill your cravings. It's getting hotter outside, so take a break and take some time to chill with a frozen treat.