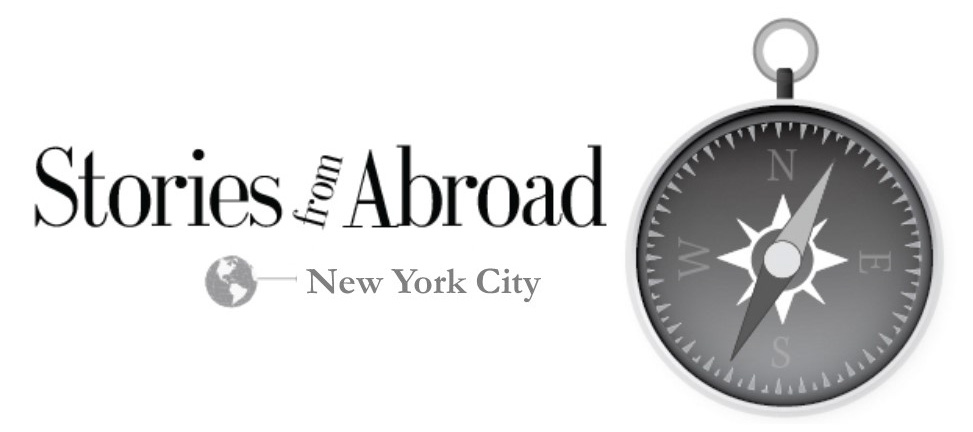 I'm currently snuggled up on my cozy 30-year-old New York University mattress, exhausted from walking seven miles around the city and my first day of work. Spending last semester in Washington, D.C. taught me one thing: I need to live more.
I waste so many hours at the College watching Netflix and taking naps, and it wasn't until my time in D.C. when I realized how much I have left to do, see, hear, eat, learn and change. What better place to do all of this than New York City?
Growing up in New Jersey, I was always a 45 minute train or car ride from the city. Each and every time I came in I would do the same thing — Time Square, Rockefeller Center, Little Italy, Canal Street, Broadway, Central Park — and rarely ventured off to the less touristy streets or non-Zagat-rated restaurants. Visiting Manhattan and living in Manhattan are two very different things, and I can't wait to thoroughly take advantage of the latter.
This summer I'm interning at New York Public Radio in the Major Gifts department. Because NYPR is non-profit and relies almost solely on donations, the development team is responsible for ensuring there is enough funding to support its various programs, initiatives, and projects. My team is responsible for the most valuable donors — those who contribute more than $25,000 a year. Part of my internship is maintaining these relationships as well as organizing events to increase retention and boost donations.
After my first day of work — a very long Sunday at Governor's Ball Music Festival — I cannot wait to dive into this internship and soak up every bit of knowledge. I spent my first day writing letters to the bigger donors for their monthly contribution and inviting them to the upcoming President's Dinner. One of the names on the donor list? Hilary Clinton.
Okay.
So far, I've been to Washington Square Park, which is a ten minute walk from my room, Webster Hall nightclub to see Clean Bandit perform, the Governors Ball and a beautiful hole-in-the-wall Italian restaurant a few blocks from Times Square. This week, I am running the @LifeatWM Instagram account, so I'm keeping myself extra busy to give myself as many insta-opportunities as possible.
As Taylor Swift once said, "Welcome to New York, it's been waiting for you." I'm finally here, Taylor.