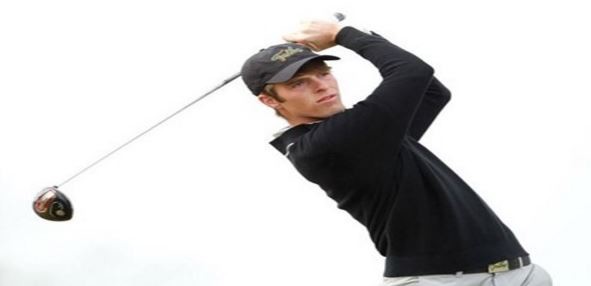 William and Mary concluded its regular season schedule Monday and Tuesday at the Greenbrier Invitational, finishing 14th out of 17 teams at the White Sulphur Springs, W.Va. tournament.
The College opened play Monday with identical scores in the first two rounds, shooting 297 (+17) twice. Tuesday's third round saw improvement, as the Tribe tallied 291 (+11) to end the tournament at 885 (+45), good for 14th place. East Tennessee State wound up the winners with a final score of 846 (+6), outshooting runner-up Eastern Kentucky by 15 strokes.
As for individual play, freshman David Hicks was the only College player to crack the top 20, finishing his regular season with a 217 (+7) which earned him a tie for 18th place. Four strokes back was junior Austin Morrison, tied for 35th place with 221 (+11). Morrison bested sophomore Alex Shattuck by just one shot, as Shattuck tied for 39th at 222 (+12). Rounding out the Tribe scores, freshman Will Stewart tied for 64th with a 15-over 225, while junior Davis Morrison finished in a tie for 81st at 233 (+23). Old Dominion's Nick Rencis took the individual title, shooting a 207 (-3).
William and Mary now heads to the Colonial Athletic Association Championships, which will be held April 22-24 at St. James Plantation Golf Club in Southport, N.C.