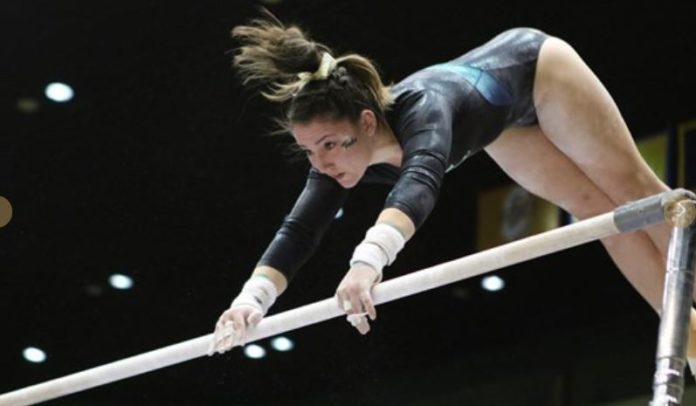 The William and Mary women once again took third in a quad-meet Feb. 11, although this time the Tribe ended up with a new season high, and several gymnasts posted career-high individual scores.
The College (193.650) was bested by host Maryland (196.575) and Rutgers (193.950). It did manage to beat out Brown (193.325).
Sunday, the Tribe's best event was vault, when its team score of 48.775 ranked fourth best in school history. Sophomore Erika Marr (9.800) led the way, posting a career high in this event. Junior Katie Webber (9.775) and freshman Mary Graceyn Gordon (9.750) both also posted career highs on vault. Freshman Katie Waldman also scored 9.775.
On bars, still more gymnasts scored or equaled career highs to contribute to the College's team score of 48.600. Sophomore Evan Pakshong posted a career-high 9.800, while Waldman (9.775) and sophomore Taylor White (9.750) both equaled their respective career highs on bars. Marr also posted a 9.775 to add to the team score.
Sophomore Evan Pakshong once again led the way for the Tribe on beam, posting a career-high score of 9.800. Waldman also contributed to the College's team score of 48.400 with her score of 9.725.
Junior Aaliyah Kerr (9.775) and White (9.700) were the Tribe's top contenders on floor, where they added to the team score of 47.875.
In the all-around, Waldman was the sole contender from the College. She placed fourth with a score of 38.875.
The Tribe will compete again next weekend. This time it will travel to Connecticut to take on Yale Saturday, Feb. 17.