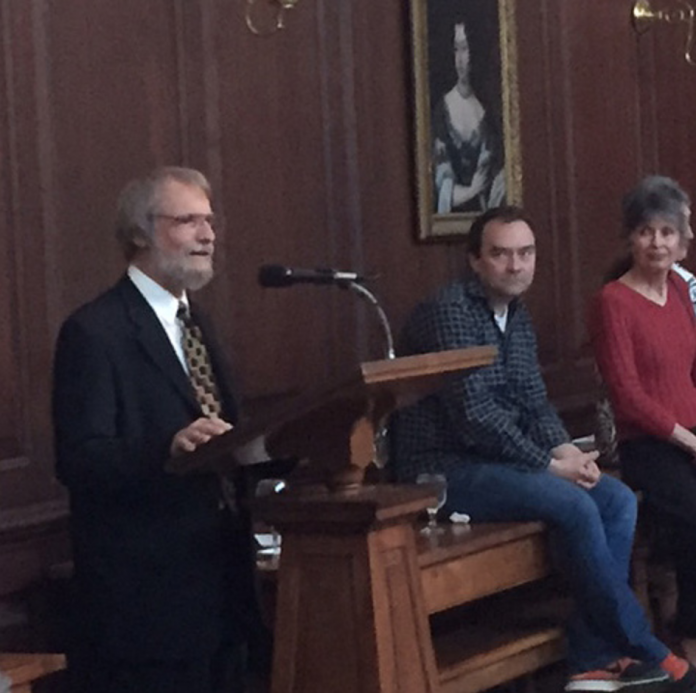 Saturday, April 11, professor emeritus Larry Ventis died due to complications related with COVID-19. Ventis joined the College of William and Mary's ranks in 1969, earning tenure in 1975. He retired in 2016 after working at the College for over 45 years.
Ventis received his B.S., M.A. and Ph.D. in psychology from the University of Tennessee, and completed his clinical internship at the Palo Alto, Calif. Veterans Affairs Hospital. Among other accomplishments, Ventis served as a member of the executive board of the International Society for Humor Studies for six years, and was a member of the Board of Directors of the Workshop Library on World Humor for 13 years, and additionally co-authored "Religion and the Individual," a 1993 book evaluating the intersections between faith and individuality.
At the College, Ventis was a freshman adviser for 42 years, and also participated in research focusing on the psychology of humor with an emphasis on the therapeutic application of humor in phobia treatment. Ventis provided many graduate students in the psychology department's MA program as well as doctoral students in the Virginia Consortium Program in Clinical Psychology with mentorship through his research program.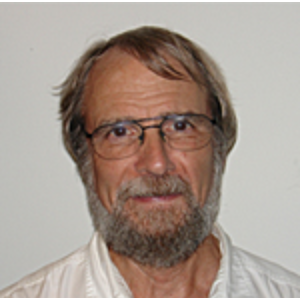 Throughout his career within the psychology department, Ventis was named chair from 1999 to 2005 and aided in the development and operations of the four-institution Virginia Consortium Doctoral Program in Clinical Psychology. Due to Ventis' commitment, service and compassion, he was awarded the Arts & Sciences Governance award in 2015.
"Dave Douglas, Dean of the William & Mary Law School, was a personal friend of Professor Ventis," College Provost Peggy Agouris said in a written statement April 17. "Dean Douglas noted that Larry was a gentle soul who loved choral music and sang in the choir for many years at the Williamsburg Unitarian Church.  He remembers that Larry had a great sense of humor, though his humor came in a low-key manner."
The Williamsburg Unitarian Universalists Church will provide information about a memorial service and notes of condolence may be addressed to Summer Ventis at her home: 3724 Gratia Ave., Sacramento, CA 95821.