Alternative tracks provide surreal outlet for students stuck in the swamp
You might find this hard to believe — but from the outside looking in, we William and Maryites are a pretty bizarre bunch. A floral-and-plaid-clad capital of colored hair, it's safe to say describing our tastes as "alternative" would be a gross understatement. From the inside looking out, we are pretty much the most bodacious, bona fide band of misfits the Eastern Seaboard has seen since, well, the Misfits — punk rock pioneers from the late '70s.
Speaking of strange tunes — this is the Variety section's music issue, after all — let us consider our position. If we at the College of William and Mary wish to count ourselves amongst those worthy of being weird, and from the looks of our student population, we do, then I maintain that our playlists are a sort of frontier, ripe for rather aggressive expansion.
Let me explain. Some guy with shoulder-length hair statically stuck to his flannel and maybe a facial piercing or two to go along with a black and grey tattoo of an arrow walks into a house party. He reaches the couch, reads the room, rolls a joint, and next thing you know he's amassed a following. Upon his plush perch he preaches – and at some point anoints none other than Tame Impala's Kevin Parker as the second coming of Christ. Now, our house party hero is very Christ-like in his own right. That is to say he sees himself as a savior for spreading ideas that lack originality or intuitive creativity.
Sadly, this tale is far too common at the College – those who see their musical preferences as something divine, when in reality they're rather vanilla and usually feature copious amounts of the likes of Tame Impala.
Not that everybody who taps their toes to "The Less I Know the Better" should be placed under citizen's arrest or anything. That would be harsh. However, I think that we at the College, we who proudly unite because of our unique array of differences, could do a little better to diversify our playlists. With that said, I offer eight song suggestions that fit the "alternative" vibe the College prides itself on: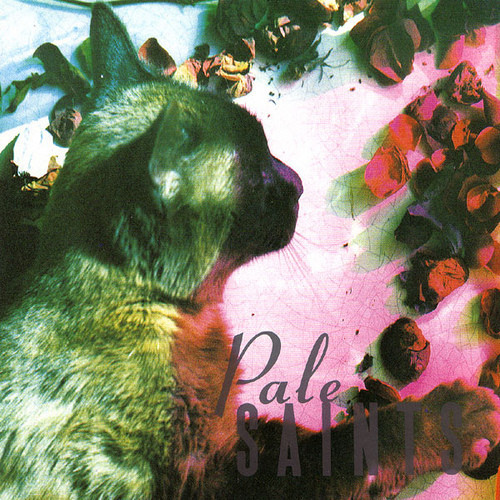 Pale Saints – Time Thief
Appears on: The Comforts of Madness (1990)
The closing track on this Leeds three-piece's debut EP gets very playful with tempo. It starts out intentionally leaving the listener feeling a mundane uneasiness, surrounded by what sounds like a ticking clock and subdued strumming bass guitar. However, as the first verse progresses, the drums get faster, the vocals more frantic, and before you know it, you've lost track of the ticking clock. The song that was a lazy river turns into a battering cascade of jangly dream pop that sounds like the Smiths or Primal Scream were injected with the characteristic haziness of a traditional shoegaze track.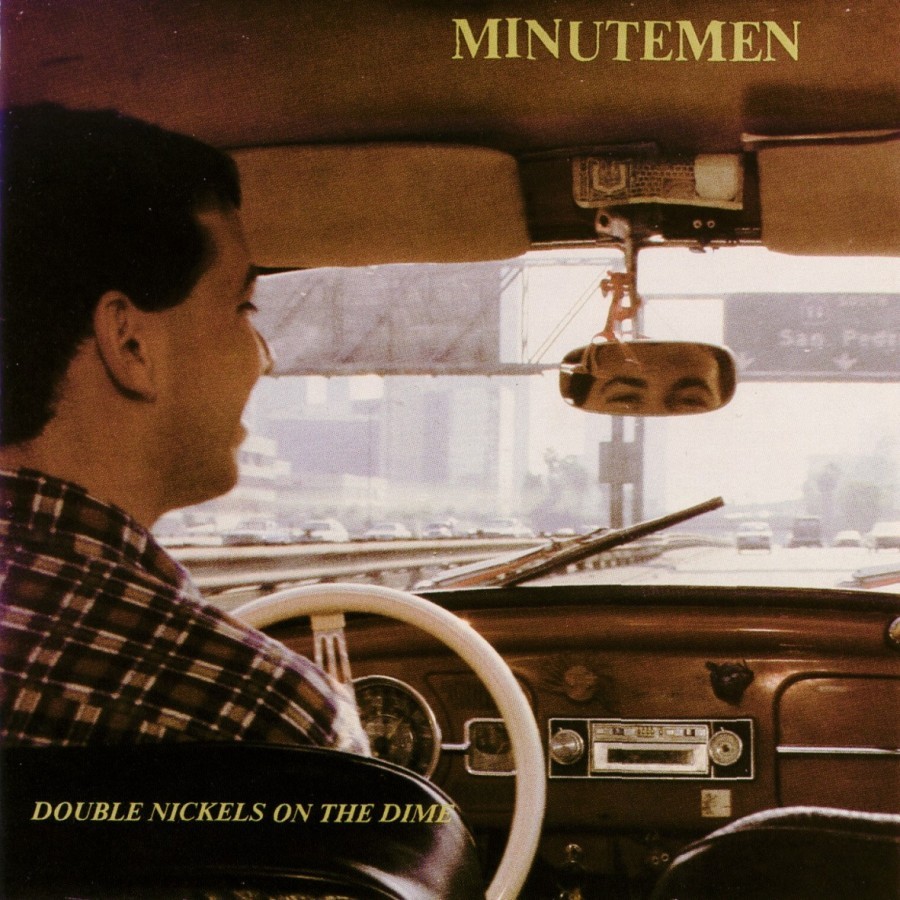 Minutemen – Corona
Appears on: Double Nickels on the Dime (1984)
Perhaps the most recognizable track on this list, an instrumental version of "Corona," was used as the theme song for MTV's "Jackass." I'm not just including this song for the irony of the title in the context of 2020, by the way. It is probably the punchiest track on what, in my opinion, is a seminal post-punk album. Songwriter D. Boon found inspiration after a trip to Mexico in the early '80s and feeling dismay over the government's apparent neglect of the local people. The result is a scorching yet minimalist guitar riff and a bouncy bassline that leaves the taste in your mouth of a refreshing, cold cerveza with a speck or two of dirt floating around within.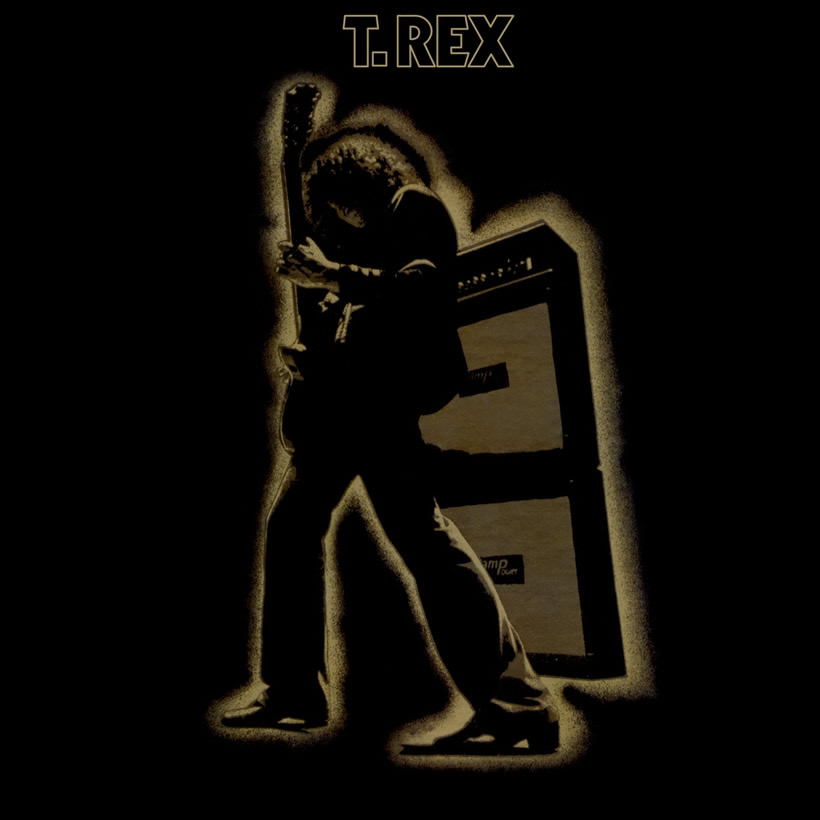 Rex – Cosmic Dancer
Appears on: Electric Warrior (1971)
Is it just me, or is anyone else sick of hearing about David Bowie? No disrespect to the poster boy of glam rock, it just seems that there were other, less-appreciated artists within the same subgenre that weren't so … self-indulgent — to put it delicately. One of those said artists is T. Rex. Cosmic Dancer is one of those songs you listen to in bed at night, with no light but a single burning candle and the volume on your headphones so high as to accost your eardrums. Try this, and I guarantee you'll feel those whimsical shivers reverberate down your spine, especially during the angelic outro. When you wake up from the fantasy, you'll feel like dancing until you're born again.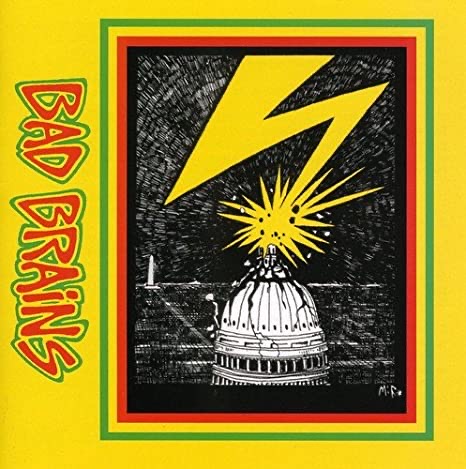 Bad Brains – Banned in D.C.
Appears on: Bad Brains (1982)
This one hits close to home; Bad Brains, native to the nation's capital, meshed hardcore punk, reggae, and funk starting in 1977. Lyrically, "Banned in D.C." is pretty self-explanatory. The band got booted from numerous performing arts venues in Washington in the late '70s and early '80s due to the unruly audience misbehavior that seemed to follow their act around the city like a rabid dog. This makes sense if you listen to the song, which is forcefully driven by a raw and primitive energy from start to finish.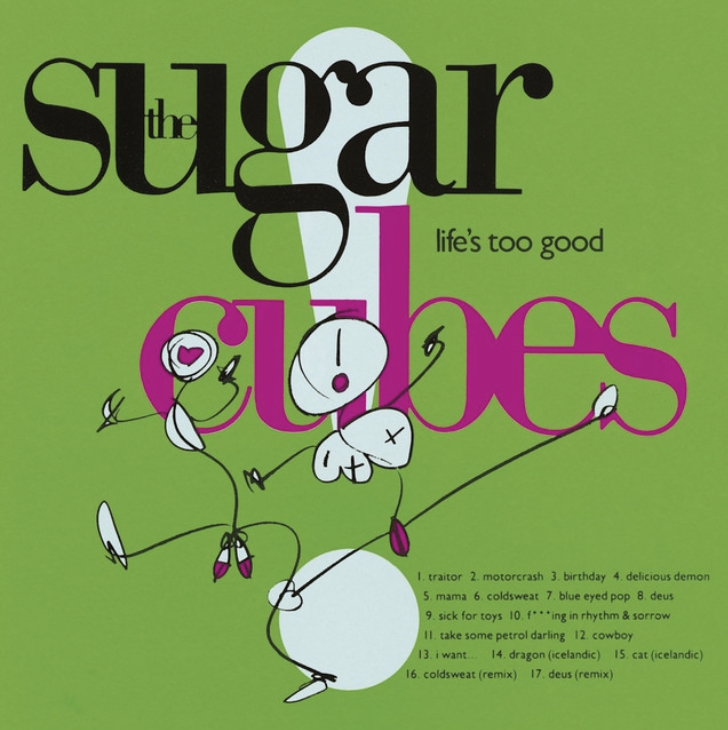 The Sugarcubes – Cat (Icelandic)
Appears on: Life's Too Good (1988)
For all you foreign language lovers out there, here is a rhetorical trivia question for you: did you know Björk fronted a post-punk group prior to embarking on her solo career? Neither did I. But this song is bound to make for a fun little kink in your playlist, as it somehow feels both intimate and frantic all at once. "Cat," along with the rest of the Sugarcubes' debut, is cited as being the first Icelandic album to make an impact on the global alternative music scene, an act Of Monsters and Men and Kale would later follow.
Wire – Ex Lion Tamer
Appears on: Pink Flag (1977)
Definitively the first (and the most, perhaps) sophisticated recording of the first wave of British punk, Wire were true revolutionaries. Their debut album is cited as being the forefather of at least three or four prominent subgenres of alternative rock, such as art punk and noise rock. With standouts like "Ex Lion Tamer," it is easy to see why. Upon first listen you would never guess this track was released in the late '70s. The lovely punch of punk rock is still very much tangible in this song, only subdued a little by more amiable vocals and poetic lyrics — plus a venture beyond just down strumming on the guitar. Indeed, it is truly ahead of its time and much more accessible to the casual listener than a traditional punk song.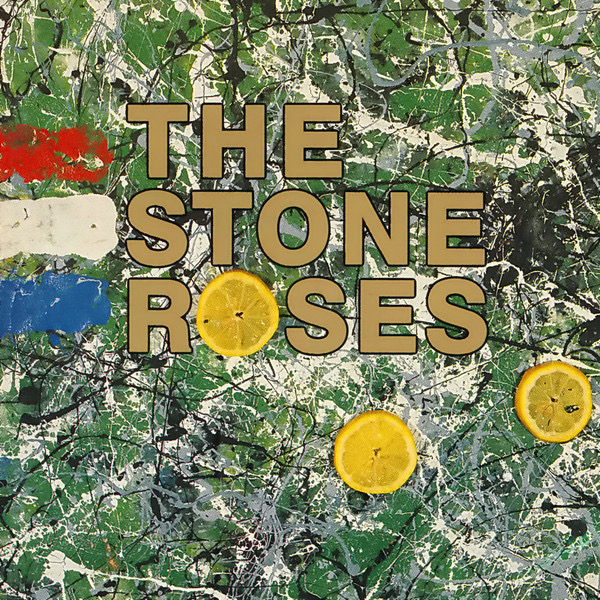 The Stone Roses – Waterfall
Appears on: The Stone Roses (1989)
Madchester! Northwest England's vibrant new-wave musical movement throughout the late '70s and into the '80s stood in stark contrast to the area's industrial heritage. Probably the last place you would expect to see the birth of rave culture. So it goes. While not the first dance rock album, the Stone Roses self-titles effort gives groove a whole new meaning. These guys were absolute technicians in the studio, handcrafting some of the most elegantly intricate tunes to ever hit the radio waves. A good example is "Waterfall," which allures the listener on a magical march across the band's very own Jackson Pollack-inspired dreamworld. It's a shame that bickering amongst the band and disputes with record dealers derailed the Stone Roses before we ever got another great album, but if their wonderful debut taught us anything, it's that we should never cease to use our imagination.
Tom Tom Club – Genius of Love
Appears on: Tom Tom Club (1981)
A friend of mine once described this song better than I ever could by simply stating that this is what happens when you hang out with David Byrne too much. But, I would even argue that this Talking Heads spinoff's signature single takes the eccentricity a step even further. A scribble-scrabbled ode to the founding fathers of funk, many of whom are mentioned by name among a backdrop of abnormal moaning, some Spanglish, and all swirled up in poppy cyclone of synthesizers. When it's all over you might not know what hit you — all you will know is that you liked it.
Matthew Kortan is a Sharps and Flats columnist and would very much appreciate it if you deleted Tame Impala from your playlists — it's just not as quirky as you think it is.
Listen to Matthew's playlist below or click this link.