Sunday, Feb. 28, students at the College of William and Mary organized a Black Lives Matter unity march, spurred in part by recent efforts to rename campus buildings commemorating white supremacists and enslavers.
The march started at Merchant's Square, and moved around the College's campus. Over 200 students walked together, chanting phrases like "no justice, no peace," and "change the names."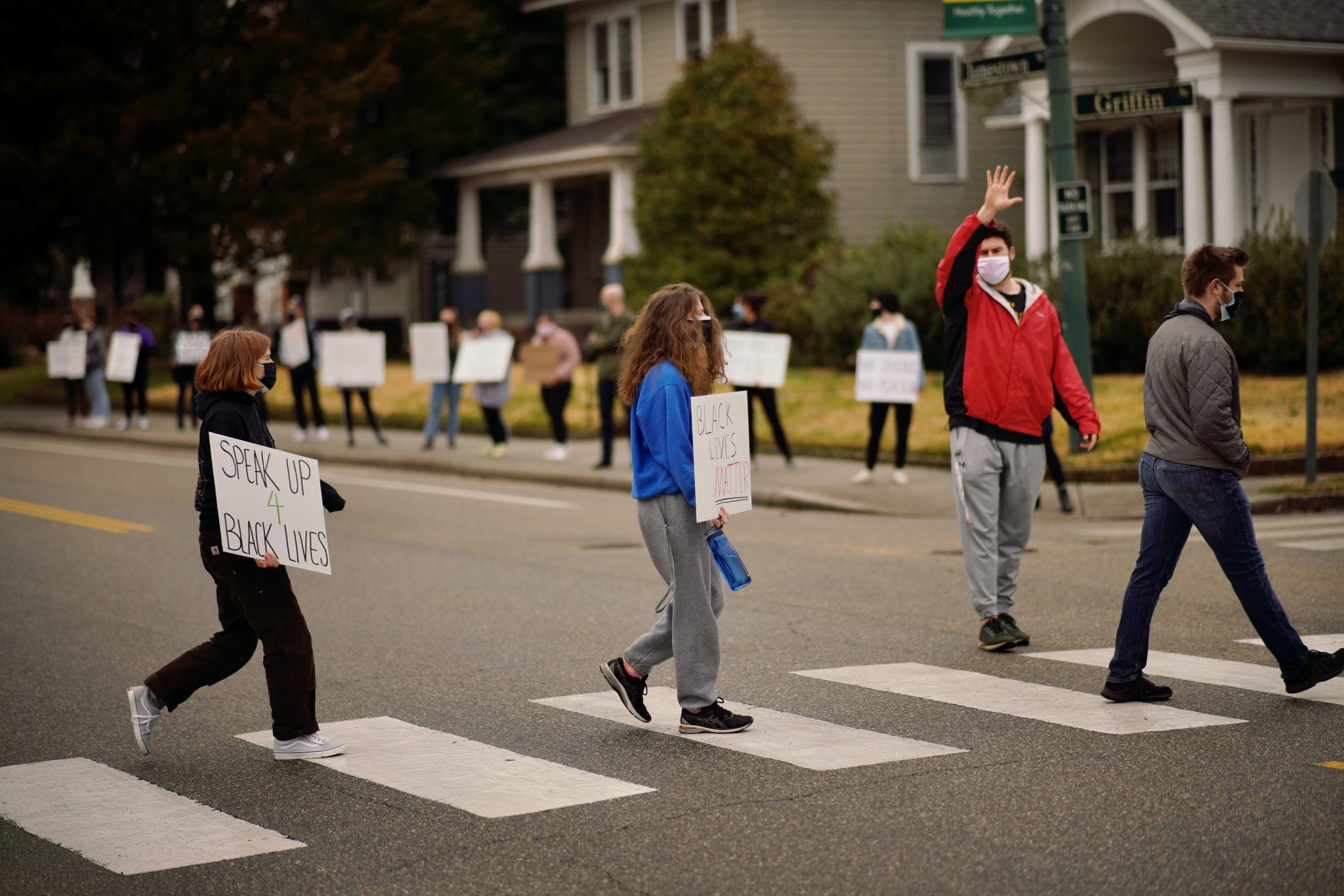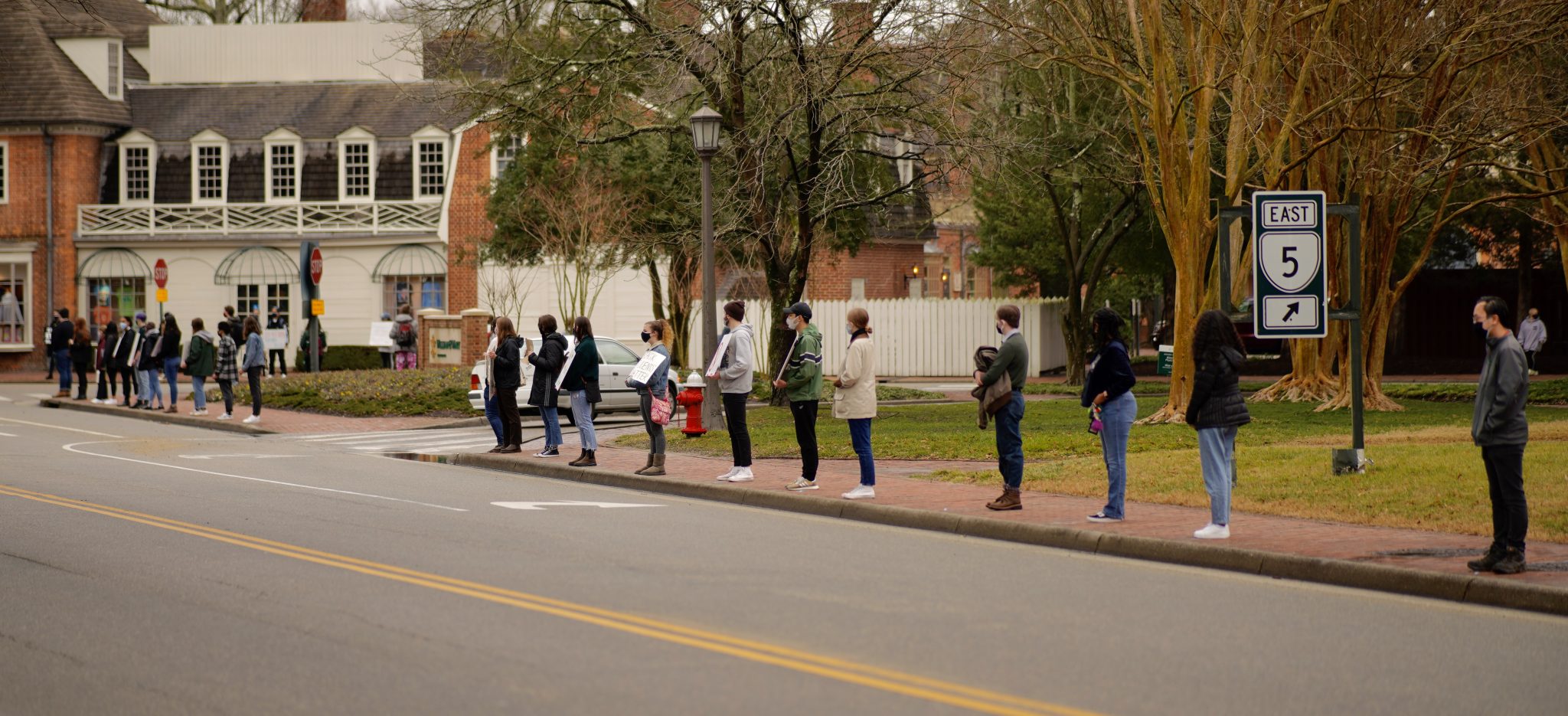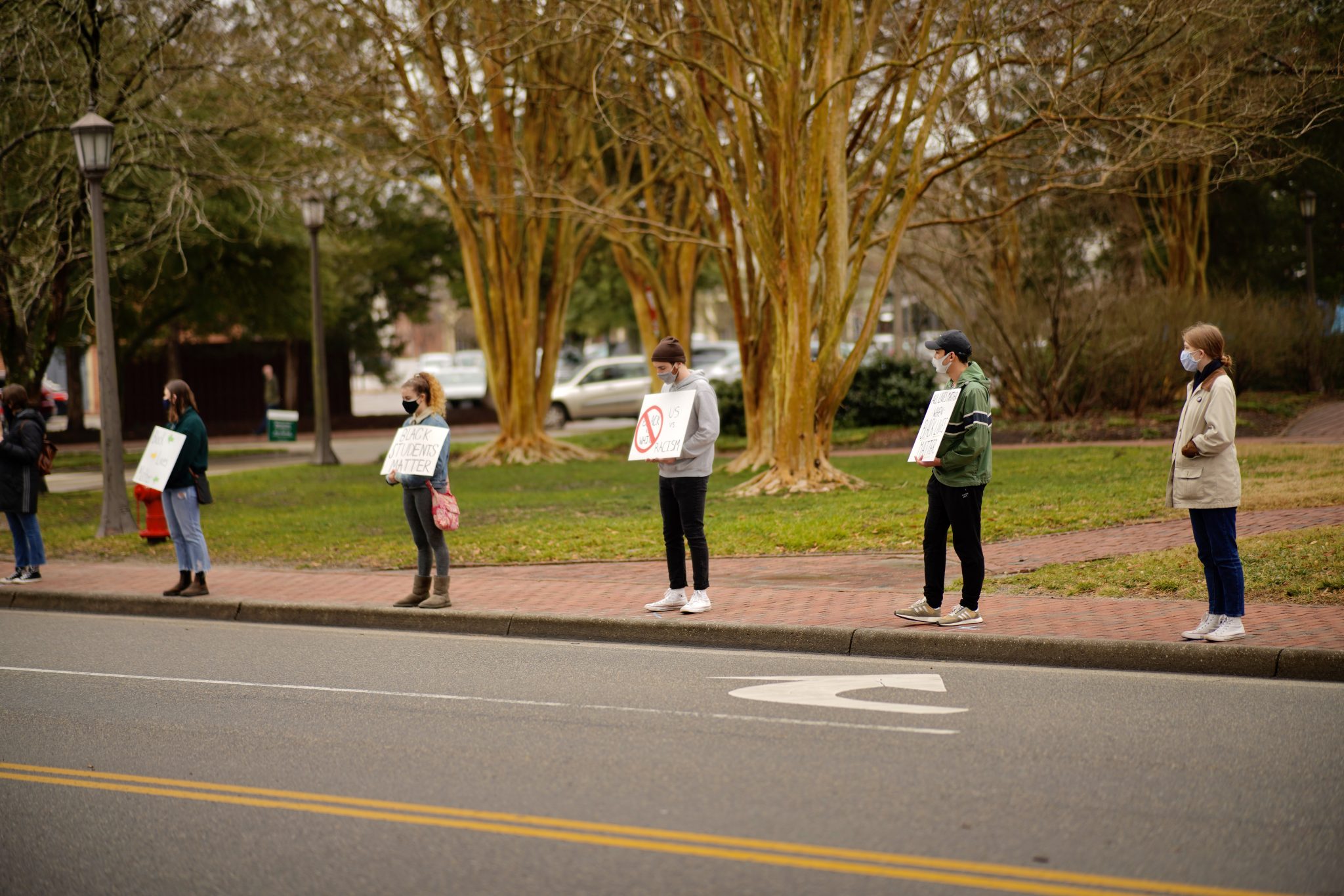 At the end of the march, students lined up along Richmond Road, continuing their chants.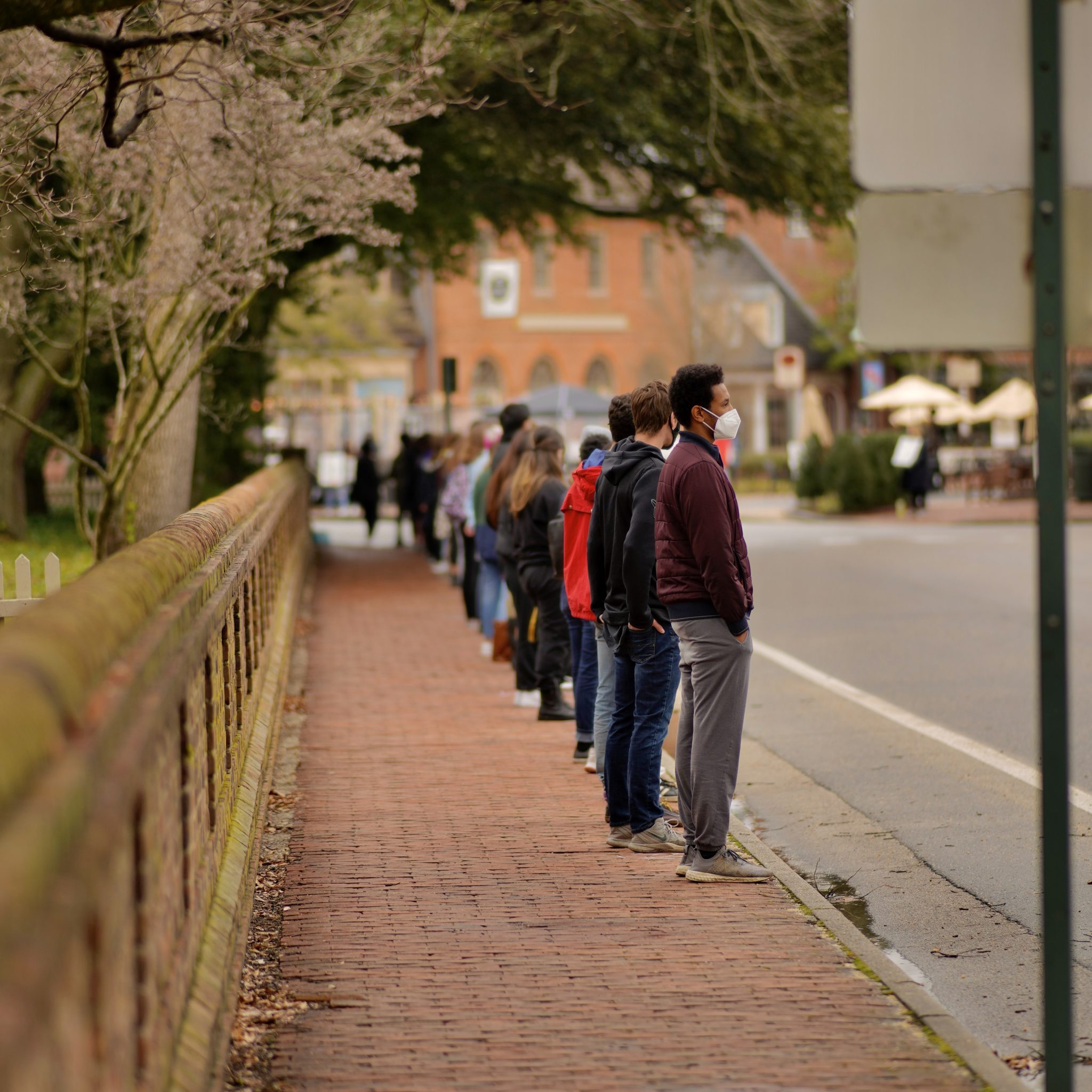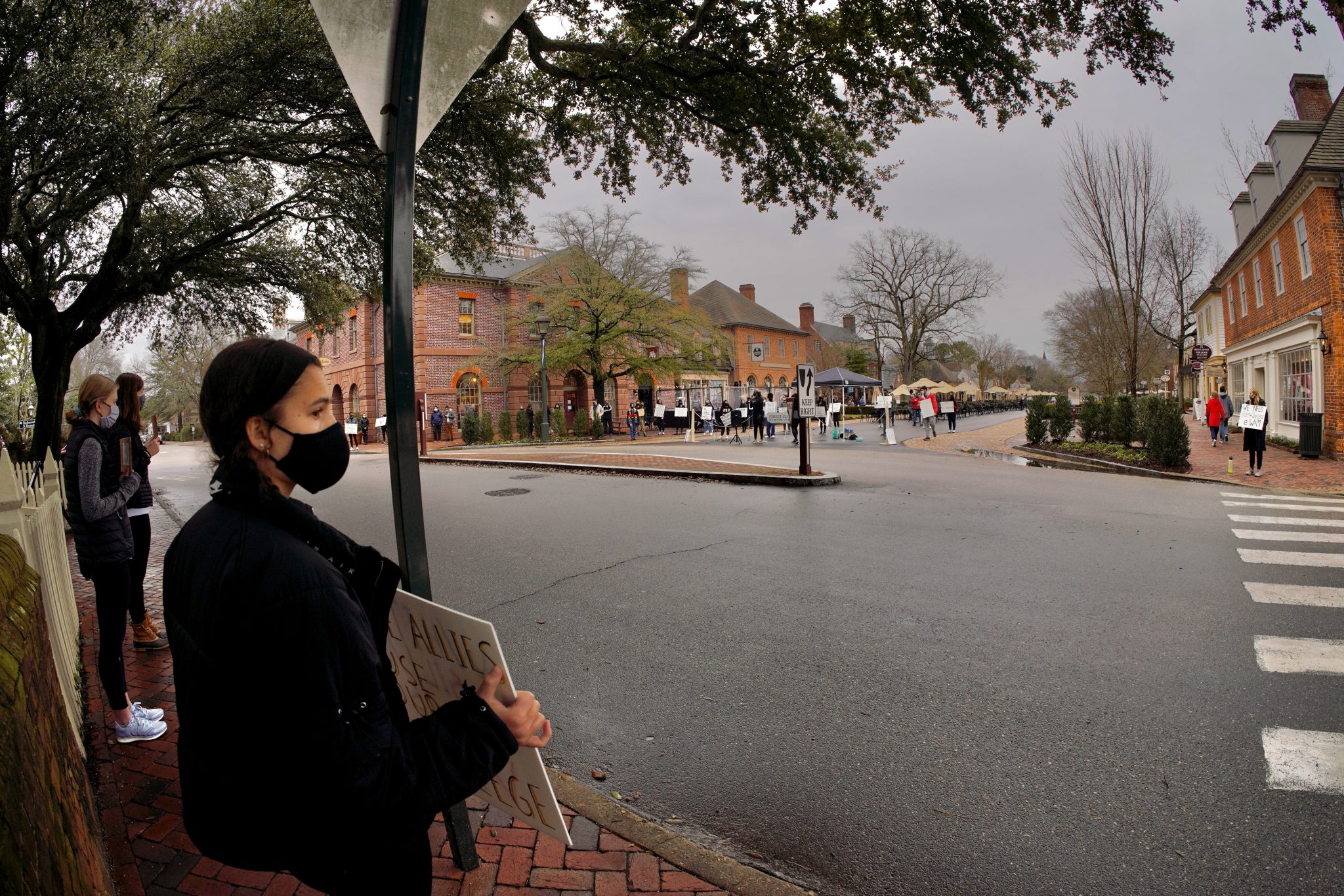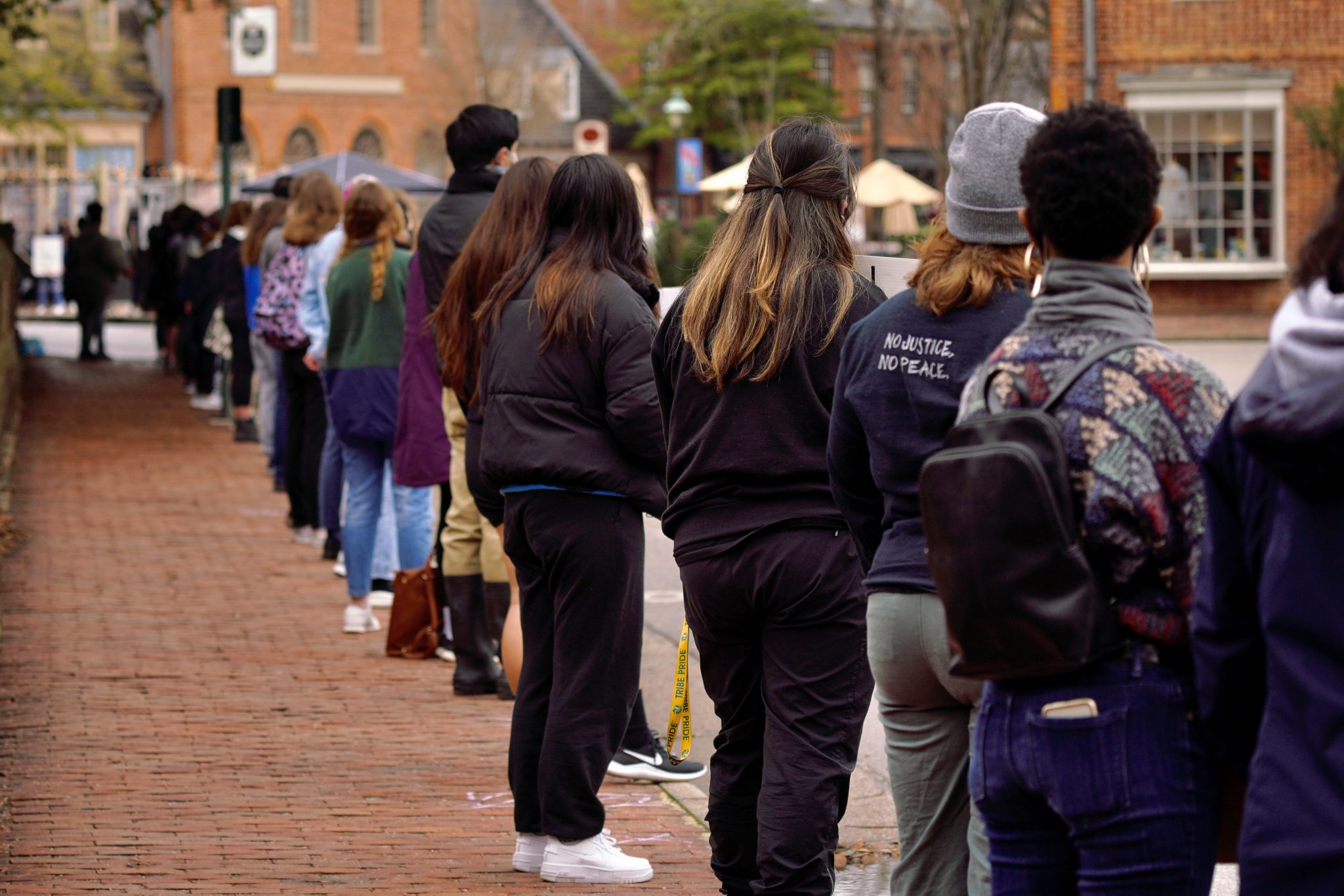 Student organizers of the march ended with a call to action, emphasizing the importance of renaming buildings on campus and standing up for the rights of Black students.