Saturday, Sept. 17, the College of William and Mary presented their annual Welcome Back fall concert, headlined by musical duo Social House alongside acoustic-pop artist Cody Lovaas. Alma Mater Productions coordinated the event, and hundreds of students rushed to the front of Matoaka Amphitheater in hopes of finding the perfect view.
Flat Hat Photos Editor Justin Sherlock '23 captured the performance in a series of vivid, expressive photos.
Cody Lovaas takes the stage with an intimate, instrumental-based set.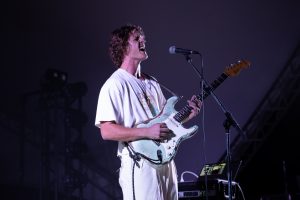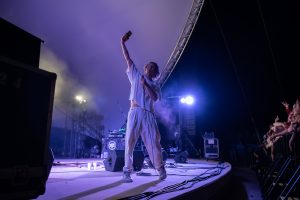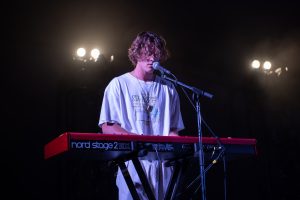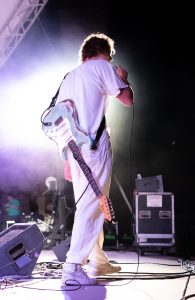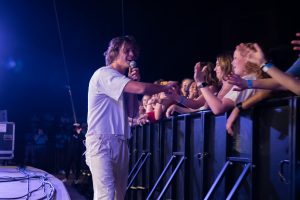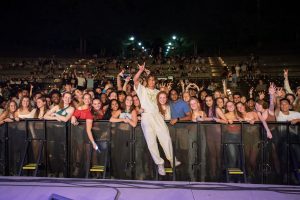 Social House performs an energetic, electronic influenced hip-hop set.