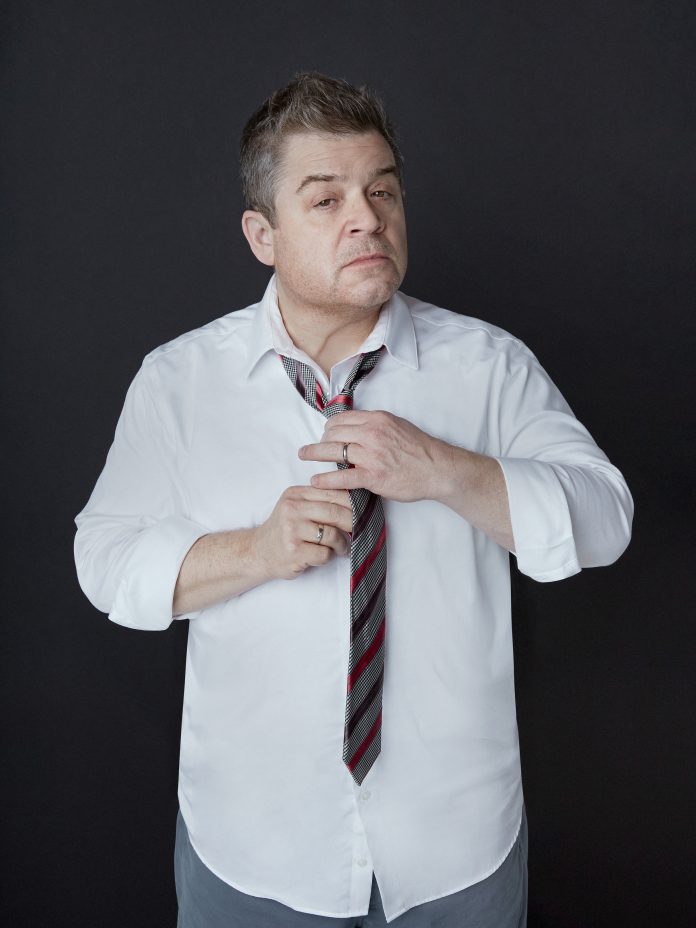 Comedian, actor and writer Patton Oswalt '91 will be speaking at the College of William and Mary during the May 19 Commencement main ceremony. Oswalt will receive an honorary degree at the Commencement event, which is scheduled for May 19 at 7 p.m. in Zable Stadium.
Oswalt is best known for his voice acting as Remy in "Ratatouille" and Spence in "King of Queens." He has won various awards, including a Primetime Emmy and a Grammy in 2016 for his San Francisco stand-up show "Talking for Clapping." Oswalt has recently co-created the Marvel comic-inspired show "M.O.D.O.K" and has co-starred in the NBC comedy "A.P. Bio."
Oswalt began performing in comedy clubs during his time at the College and was a member of The Flat Hat Newspaper.
In response to the College's request for Oswalt's presence as the Commencement keynote speaker, he said, "I would like a bag of bread ends and dip from the Cheese Shop for my services. Thank you."
Alongside Oswalt, former College rector and retired chief financial officer of transportation provider company Norfolk Southern Henry C. "Hank" Wolf '64, J.D. '66 will be receiving an honorary degree.
Wolf was a former economics major at the College and also attended the College's Law School. He began his legal career in the United States Army and served for four years, achieving his rank as captain. Prior to his retirement in 2007, Wolf also worked with Norfolk Southern for over 30 years, rising to the role of vice chairman and Chief Financial Officer.
He has been a supporter of the College for many years, particularly through his $3 million donation given alongside his wife, Dixie Davis Wolf, to fund the 1779 Scholars Fund at the Law School. The Law School's notable library also bears Wolf's name. He has also supported the Muscarelle Museum of Art, which has named the Wolf Gallery in his honor.
"We have in Patton Oswalt and Hank Wolf- two superstar alumni," said William and Mary President Katherine A. Rowe in a press release from Senior Associate Director of University News Erin Zagursky. "They have flourished in entertainment and law, starting from a wide-ranging liberal arts preparation. As leaders in our community, they have answered alma mater's call so often – to lift the next generation of entrepreneurially minded professionals."
Alongside Oswalt and Patton, College Chancellor Robert M. Gates '65, L.H.D. '98 will also be in attendance and offer brief remarks during Commencement. Tickets will be provided to graduating students and are required for attendance. The ceremony will also be livestreamed.