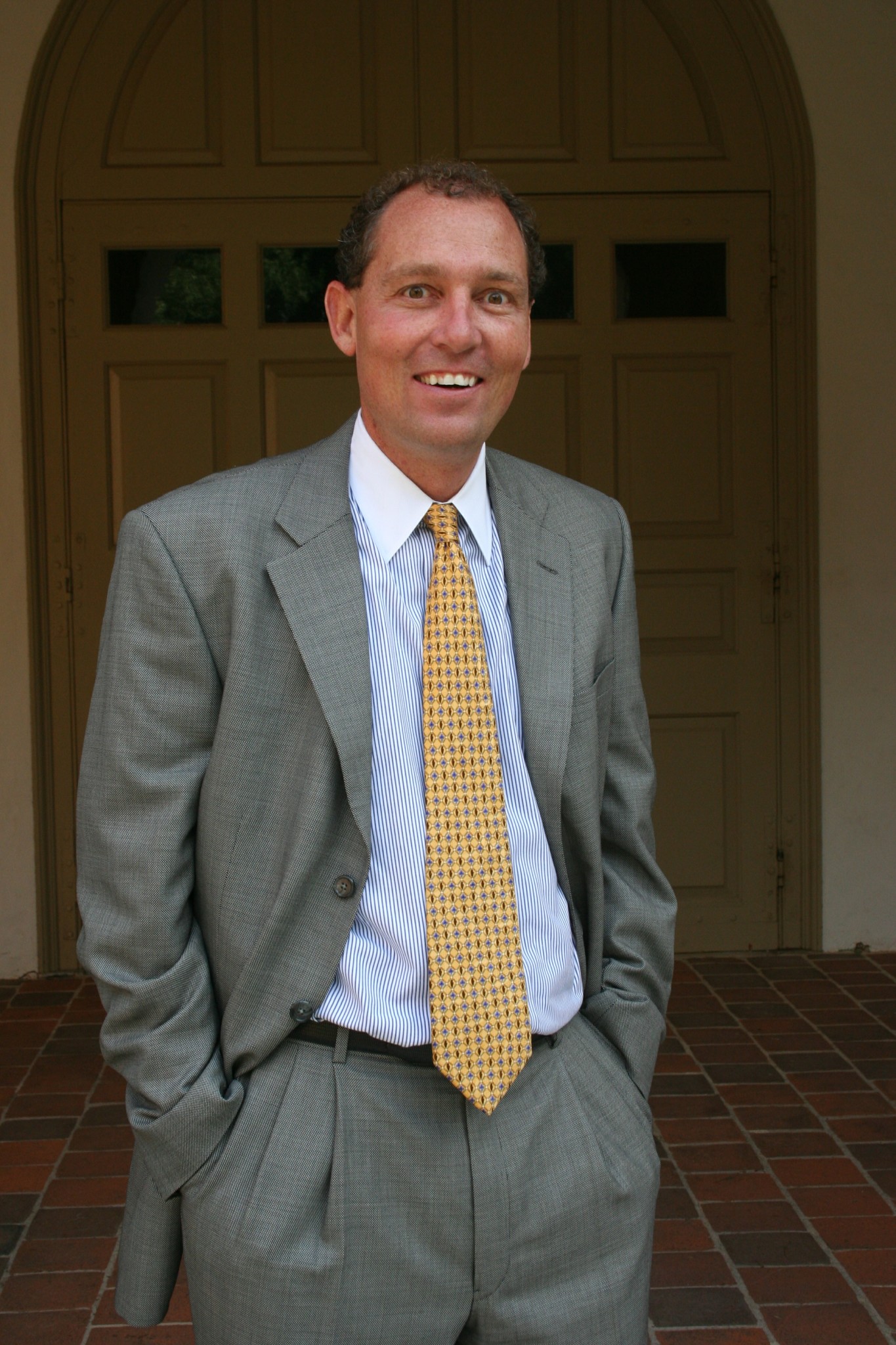 The College of William and Mary Vice President for University Development Sean Pieri will leave his position Oct. 8 to become the Vice President for Advancement at Colorado College.
In his six and a half years at the College, Pieri has overseen the development department reach record numbers of donations and donors. In the past fiscal year, which ended on June 30, 2012, the College received more than $80 million in gifts and commitments from 30,300 donors.
"At the end of the day, it's not about me, it's about the alumni, the parents, the friends who are committed to the institution," Pieri said. "It's about William and Mary, what it represents, and the people who will believe in it and invest in it."
The top three fundraising years in the College's history occurred under Pieri's watch.  In addition, the university topped $40 million in annual cash gifts for four consecutive years for the first time in its history.
"He has transformed our development staff for the better and overseen efforts that, despite the Great Recession and its malignant aftermath, has raised more money from more donors than ever before in William and Mary's long life," College of William and Mary President Taylor Reveley said.
Pieri and the development team's efforts are visible in the Miller building, teaching professorships and student scholarships.  Observing tangible growth at the College through development work has motivated Pieri along the way.
"William and Mary is about the much longer haul, so hopefully some of the things we put in place now have a far reaching impact," Pieri said. "If that happens, that is going to be the greatest thing I can take away from William and Mary."
Pieri will return home to Colorado as the Vice President for Advancement to serve in a similar role to his current College one. Before coming to Williamsburg, Pieri lived in Colorado Springs working at the United States Olympic Committee and U.S. Air Force Academy.
"That's where my heart is," Pieri said. "This is an opportunity for my family to go back to Colorado Springs. We are going back to live in our old neighborhood, and go to our old school."
A nationwide search will be conducted to find a replacement for Pieri's position. In the interim, Associate Vice President of Development Earl Granger '92, M.Ed '98 will lead the development team.
"We will continue along the same trajectory," Granger said. "We very much know that we are going to be successful partly because of the infrastructure that is in place. Under his leadership, the development of enterprise has grown not just in terms of dollars raised but also in the staff. We have a much more sophisticated program today as a result of Sean being Vice President."
Pieri believes the progress made in the past six and a half years will only continue after his departure in October.
"The base of support [from donors] is growing from 24,000 four years ago to 30,300 this past year," Pieri said. "You have some pretty good momentum going there. It's hard to leave because this year is going to be the best year so far."
The team in place will continue to work towards the goal of advancement.
"William and Mary is a public ivy, and ivies depend in no small measure on the generosity of the alumni and friends to sustain their excellence," Reveley said. "Thus, we must have a strong, effective development program, and Sean has been instrumental to that end."