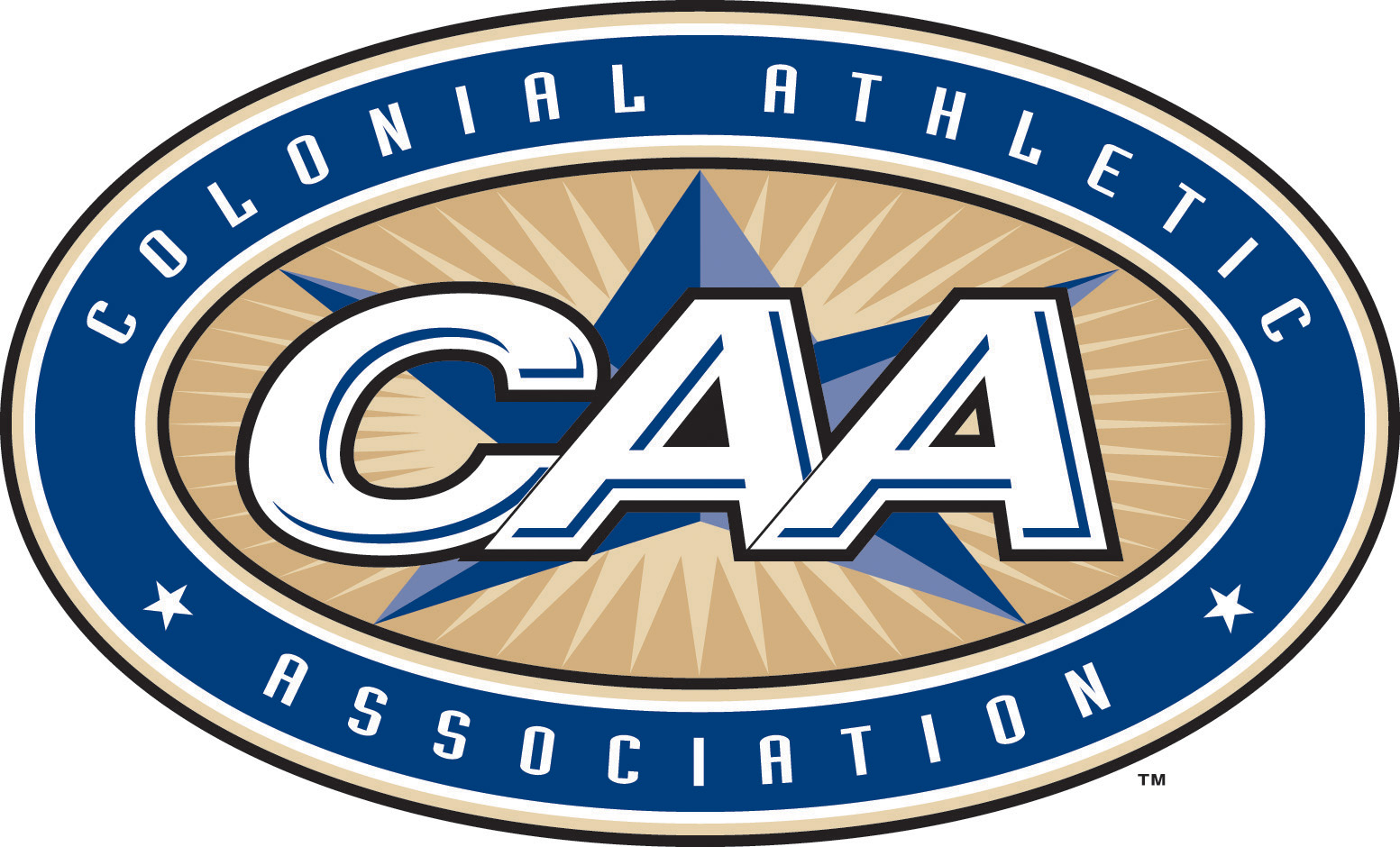 You may not have heard any rumblings or felt any reverberations, but there was an earthquake in Richmond this summer. The Colonial Athletic Association, of which William and Mary is a full member, underwent a seismic change, losing two cornerstone programs in Virginia Commonwealth and Old Dominion as well as newcomer Georgia State.
CAA commissioner Tom Yeager hunkered down in his Richmond offices, withstood the barrage of media criticism, and began to set to work rebuilding his conference, a task much easier said than done. Months later, the fruits of Yeager's labor have surfaced and the CAA has restocked its cupboard.
To address losing ODU and Georgia State — who both fled the CAA in search of Football Bowl Subdivision glory in Conference-USA and the Sun Belt Conference, respectively — Yeager recruited a pair of solid northern Football Championship Subdivision schools in Stony Brook and Albany.
In order to lessen the pain of losing a pair of basketball cornerstones in ODU and VCU, who left for basketball powerhouse conference Atlantic-10, Yeager courted a pair of southern hoops gems in the College of Charleston and Davidson. Last week, news came that Davidson declined the CAA's advances, but that Charleston likely will join the conference.
With these three moves, Yeager has righted the ship and successfully restocked the football league to 11 members and the basketball membership to 10. All three schools are upstanding academic institutions and will fit well within the CAA's geographic boundaries. All that being said, there still are a few issues with the "new CAA."
First and foremost, like most other college conferences, regional rivalries are now significantly lessened in the CAA. For better or worse, the CAA was the unofficial collegiate conference of Virginia for many years. At one time, William and Mary, Virginia Commonwealth, Richmond, George Mason, James Madison and Old Dominion all inhabited the conference. As such, every major university in the commonwealth except Virginia and Virginia Tech belonged to the CAA, and as a result, the rivalries were fierce. Students had friends at other universities and while the CAA was still a small time conference compared to the SECs, ACCs and Big Tens of the world, regional rivalries helped strengthen conference connections and make the CAA a fun regional league.
With the departure of Richmond to the A-10 for all things except football in 2001 and the more recent departures of VCU and ODU, the conference's regional rivalries have been significantly blunted. Yeager did what he had to do, pacifying northern football programs Rhode Island and Villanova by adding a pair of northern football members in Albany and Stony Brook, and adding a successful basketball program in Charleston, but it will take a while to adjust to life in the CAA without ODU and VCU, especially during basketball season.
Secondly, and arguably more importantly, the CAA is still tinkering with an interesting and potentially dangerous model in terms of balancing its football membership. The CAA has gained nationwide notoriety as a powerhouse mid-major basketball conference due to its plethora of memorable NCAA tournament runs in recent years, begging the question of identity: Is the CAA a basketball-driven league or a football-driven league?
For the time being, it appears as though the conference wants to be both — a FCS powerhouse and a competitive mid-major — and that strategy has worked in the past for the CAA and may very well work again, but specialization could have been the better option, especially considering basketball scenarios.
For example, if the CAA wanted to be the preeminent mid-major basketball conference, it could have more aggressively courted basketball schools such as Charleston and Davidson much earlier in the process. Imagine a conference with Charleston, Davidson, VCU, ODU, George Mason and Drexel and tell me that wouldn't be one of the most powerful mid-major conferences.
While concentrating more heavily on basketball could have been painful and resulted in lost football revenues, it could have moved the conference in a new direction.  Football in the CAA has hit a glass ceiling for the time being — it is already the best in the FCS realm, and opportunities for making it much better are few and far between.
Moreover, is the CAA stretching too much to maintain football? Of the 11 schools that will suit up for CAA football play next season, seven are associate members. As such, only William and Mary, JMU, Delaware and Towson will be full time members in both football and basketball. At that point, if only four out of 10 full time members play football, is it really worth hosting a football league? The answer for the time being appears to be yes, but such a philosophy could easily come crashing down if JMU or Delaware moves up to FBS play.
All in all, Yeager did the best he could and the CAA will ultimately weather the storm just fine. The CAA maintained its integrity by refusing to hastily add a bunch of schools that would have fit poorly. Instead, the CAA took its time and added just three new members, but members that strengthen the conference's base and add new dimensions. Yet as Yeager and CAA athletic directors plan the conference's next five years, they must hope that their most recent moves put the conference in a stronger bargaining position in preparation for the next major conference shakeup.