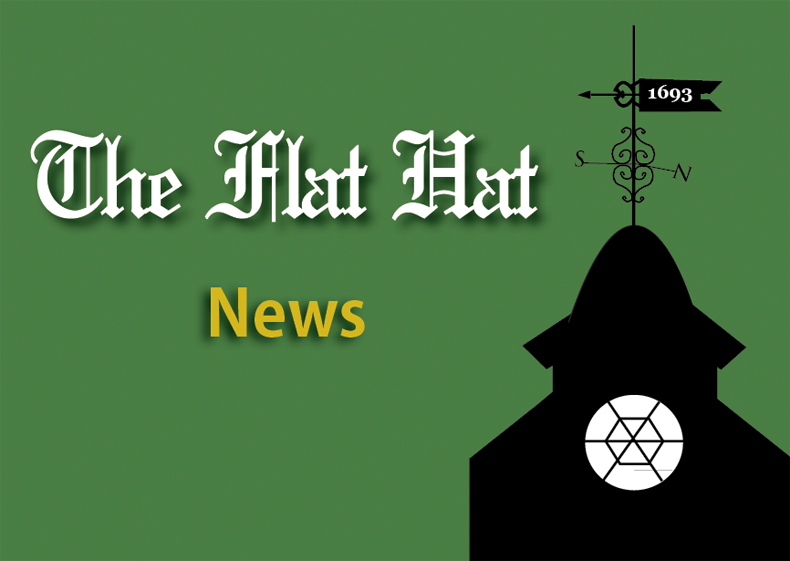 Bill Gates, a prominent figure in the business world, recently gave a talk on the state of higher education in the United States based on Richard Arum's book "Academically Adrift." Gates, citing some of the fundamental questions from the book, implies indirectly that drastic change in liberal arts schools needs to be made across the country.
"I agree that the quality of our colleges and universities should be a topic we all care about as a country," Teresa Longo, dean for Educational Policy and co-Chair for the Curriculum Review Steering Committee, said.
Gates said in his critique that 45 percent of freshmen and sophomore students enrolled in undergraduate programs showed little to no improvement in the areas of critical thinking, complex reasoning and written communication. In addition, most students interviewed said that their courses required little effort.
"I have taken several classes which have academically challenged me, and I have taken several classes which haven't. I think it depends a lot on the individual class and the individual student," Julia O'Connell '15 said. "In my experience, there are already a lot of programs in place to try to encourage critical thinking, reasoning, and written communication skills. … This has never struck me as much of an issue…"
Gates also mentioned that perhaps students should begin their majors earlier than the second or third year in college in order to improve those skills.
"I personally started doing that on my own and took the classes that I really cared about and those that would benefit me in the future. But, I completely agree with Gates, we really need to raise our standards, particularly in math and the sciences across the board," Joshua Solomon '15.
The Curriculum Review Steering Committee has proposed a new curriculum that would switch the emphasis of the College of William and Mary's general education requirements to a more general program, which would introduce more engaging courses earlier as well as teach job development skills.
"There are … some problems with Gates' critique," Longo said. "This book concludes that … college courses for undergraduates require little effort from students or their professors, a critique that does not match [the College], where high expectations and rigor are the norm."
Every so often, universities reevaluate their course requirements to make sure the system is still efficient, that students are still being challenged and that they can meet the requirements. However, each college has its own requirements to meet and its own standards to uphold, with a particular group of faculty members ensuring that all facets of a student's liberal arts education one living up to its name.
"The faculty as a whole is responsible for the quality of the curriculum," Longo said. "Rather than relying on a single critique like 'Academically Adrift,' our curriculum review takes into account the College's unique strengths in scholarly teaching and engaged, inquiry-based learning."
The College has a dynamic curriculum that already takes many differing opinions into account, but much of what results from the decision of whether to change academic requirements, is student success.
"This school is challenging but success is attainable when you apply yourself. There are some students who can slide by doing the minimum … while other lose sleep every night trying to study…" Addie Schafer '13 said. "The extremes should be addressed so there is more of a consistency among students, but for the most part we have a cohesive body of students who care and are academically conscious and who then go on to do great things."
Requirements currently set, and any instituted in the future, are ultimately a product of broad faculty discussion and consistent reevaluation by the steering committee so they can ensure each individual change — whether better accessibility and variety of history classes, more concentration on math and science, or simply changing the number of requirements — coincides with the changing times.
"We don't know yet whether we will be changing the curriculum next year," Dean of Arts and Sciences Kate Conley said. "But our curriculum already emphasizes the importance of critical thinking and writing skills."