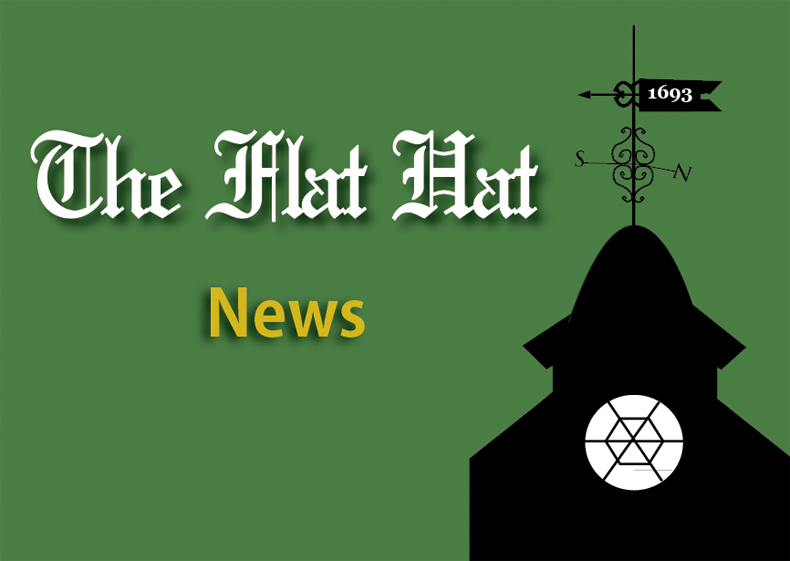 The College of William and Mary Community was notified last night of a reported sexual assault that occurred on campus.
The campus-wide alert went out at 10:14 p.m. Sept. 18. It informed students of the incident and that the alleged perpetrator had been identified. The William and Mary Police Department is investigating the report and a criminal investigation has been started.
A follow-up email alert sent at 10:54 a.m. Sept. 19 stated that the alleged perpetrator is no longer on campus and, until the matter is resolved, is banned from all campus property. The investigation is still underway.