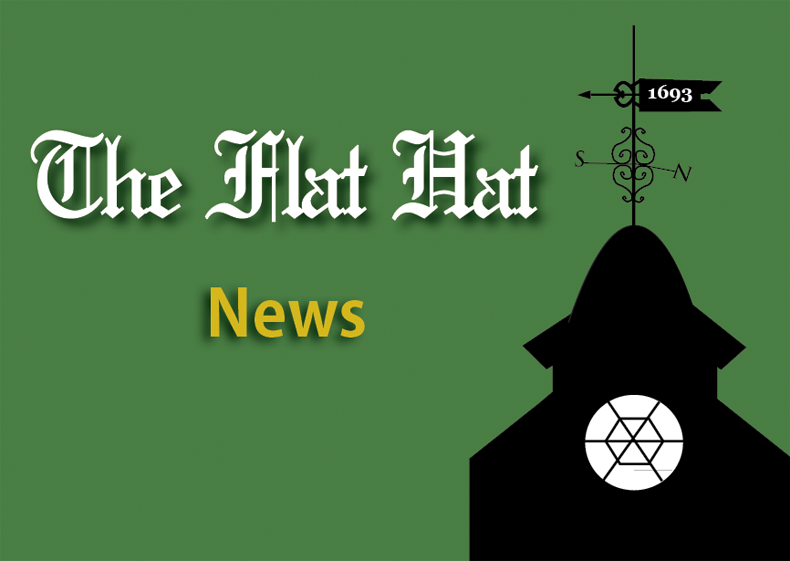 Marshall-Wythe School of Law professor Timothy Zick put his expertise into action last week on Capitol Hill when he testified before a subcommittee of the House Oversight and Government Reform Committee regarding the First Amendment rights of Occupy D.C. protestors.
The congressional hearing was called to evaluate the extent to which the protestors' civil rights and the need for public safety and reasonable sanitation were balanced. Zick specifically spoke to the established rights of protestors in public, outdoor spaces — his area of study.
"The lines are pretty well-drawn," Zick said. "They [Occupy D.C. protestors] could occupy that space as long as [they] are not camping. This is consistent with robust First Amendment rights."
Zick drew some distinctions between the Occupy protestors and other types of protestors.
"Protest rights in public places are not absolute," Zick testified, while also remarking that it was unusual for him to support the action of the government. "[This protest] raises some of the resource concerns that sit-ins and parades and marches do, but it is different in that … the movement seeks permanence of place."
The District's non-voting Delegate to Congress Eleanor Holmes Norton, D-D.C., expressed her concerns that the park control agency was merely using the concerns about health and sanitation in McPherson Square as a justification to limit the protestors' ability to freely protest.
"I come from a generation that tried a new tactic, too," Norton said. "It's a new tactic to try to change the United States of America … but during the civil rights protest, no one said that because of your health, we're going to get you out of this place."
U.S. Rep. Darrell Issa, R-Calif., raised counter-concerns that the park agency had not acted boldly enough in enforcing existing law requiring the removal of persons camping in public parks like McPherson Square without a permit.
"[National Parks Service Director Jonathan Jarvis '75], you are the focus here because you are in fact turning a blind eye to four months of law breaking. … Do you have discretion to ignore overtly criminal activity?" Issa said during the hearing.
Both concerns were countered in part by Zick, who commented that the park agency can enforce reasonable time, place and manner restrictions during the Occupy D.C. events.
Zick was referencing the 1984 U.S. Supreme Court decision in Clark v. Community for Creative Non-Violence, in which the court asserted that "the regulation forbidding sleeping mats meets the requirements for a reasonable time, place, or manner restriction of expression, whether oral, written, or symbolized in conduct .… The challenged regulation is also sustainable as meeting the standards for a valid regulation of expressive conduct."
Zick further alluded to the other potential concerns on the part of the National Parks Service in Washington that the possible forced eviction of the Occupy D.C. protestors could become scenes of violence that occurred both in New York and Los Angeles last year and resulted in many arrests during the protests.