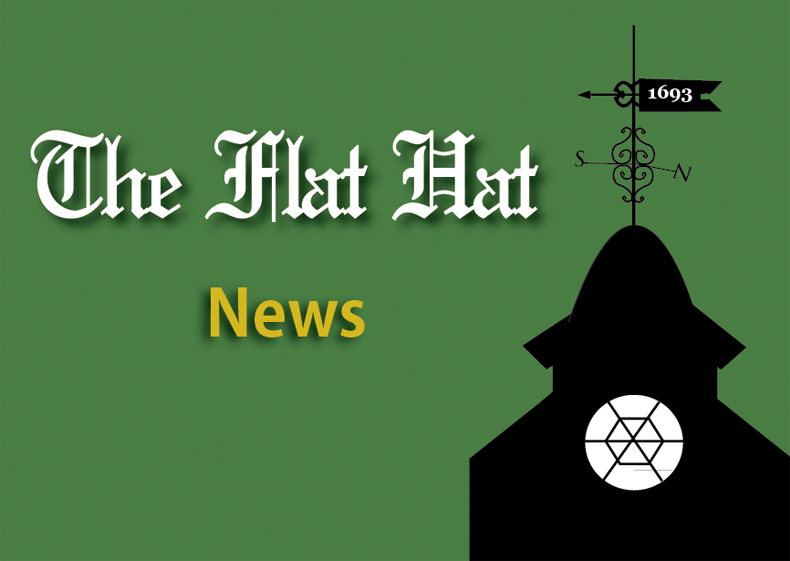 The American Revolution will be expanding into more of Williamsburg with the Williamsburg City Council's passage of a resolution Thursday to extend the Colonial Williamsburg Foundation's permit for the street theater program Revolutionary City.
The program, started in 2006, allows the audience to take part in historic re-enactment of the lifestyles and issues of the colonial era.
"Over these last five years the program's story lines have evolved, technological support has improved and staging has been designed to maximize the impact on the audience," Colonial Williamsburg Foundation Senior Vice President John Bacon said. "It's very clear to us from all the research that we do that the way people learn and engage is through interactivity, through participation, through feeling like they are … part of the story, and this program tries to put them in that place."
Since the program takes place on Duke of Gloucester Street, the road must be blocked off for two and a half hours daily. Bacon was joined by re-enactor Richard Schumann, who advocated for the program's impact in encouraging audience members to apply civics lessons from the re-nactment.
"This is not regular outdoor theater such as you might see in other places; it's not so much for the purpose of amusement or entertainment. … The overall message that people walk away from is, 'No, I should pay more attention,'" Schumann said. "I think Colonial Williamsburg gets that message across to a lot of our visitors, if not all of them, that the future can and must learn from the past."
The council approved the permit extension, which will allow Revolutionary City to begin again on March 12. Several council members expressed their appreciation for Revolutionary City's innovative execution and contribution to tourism.
"One of the things I have looked at about tourism is that people … want active participation. They're not interested in passive 'looking at things' anymore; they want to be part of it, and I have not heard one bad thing from anybody about Revolutionary City," council member Judith Knudson said. "We've gotten great publicity from it, so I think this is a well-deserved extension."
The council also approved a number resolutions dealing with city business and appointments during the meeting. An amendment to the city's lease agreement with AT&T included provisions for the construction of three new antennae to support AT&T's 4G technology, which will increase annual rental fees from $29,000 to $37,540. Among the appointments was that of planning commissioner Demetrios Florakis to serve as the commission's representative to the city Architectural Review Board.
The council adjourned before going into closed session to discuss a legal matter regarding personnel.