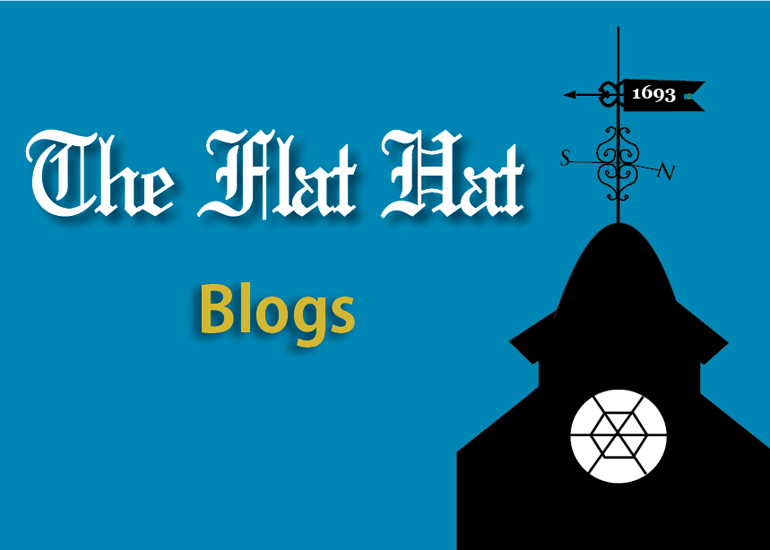 You never know what will happen this semester. Honor code violations, driving offense and other legal issues may arise without warning, creeping up your back like a heroin-addicted Rhesus monkey. Luckily, the College of William and Mary offers a solution.
Student Legal Services is a completely free program for the College of William & Mary community that offers legal research and knowledge regarding common —and uncommon—legal issues. Trained in providing information and resources for issues related to DUIs, landlord-tenant contract disputes, citations for public drunkenness, and more, Student Legal Services offers is a professional, confidential way to discover options.
Another area in which Student Legal Services can provide peace of mind is navigating the Honor Code and Student Conduct Code violation processes. With skilled researchers trained in both the Code of Conduct and the Honor Code, Student Legal Services seeks to ensure students are empowered instead of stressed.
Volunteers are law students from the Marshall-Wythe School of Law, and are on-hand to provide help to all students, faculty and staff. Stop by to learn more about our program and to take control of your future today.
Student Legal Services is located in Room 166 of the Campus Center. Hours are Monday from 10 a.m. to 4 p.m. and Tuesday through Friday 9 a.m. to 4 p.m. Contact us by phone at (757) 221-3304 or by email at wm.student.legal.services@gmail.com. Look for us on Facebook.