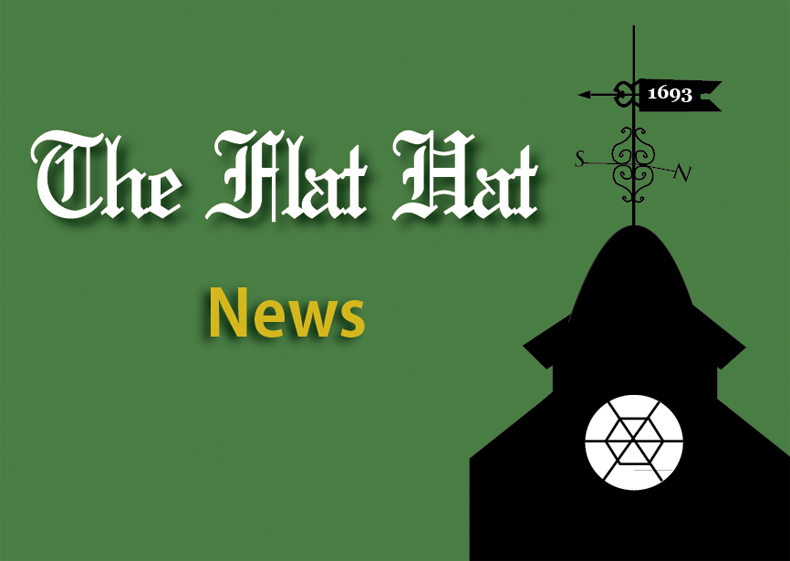 As spring break draws to a close, campaign posters are beginning to sprout up across campus, drawing students' eyes to potential Student Assembly presidents and vice presidents for the 2012-13 academic year.
The race officially begins today, and the list of potentials is diverse.
Dallen McNerney '14 and Stacey LaRiviere '14, Noah Kim '13 and Sky Sprayberry '15, Curt Mills '13 and Melanie Levine '13, Grace Colby '13 and Alyssa Zhu '14, David Alpert '13 and Meghan Moore '13, and Andrew Canakis '13 and Andrew Salamone '13 are all running as candidate pairs for president and vice president.
McNerney is involved in various positions within the SA Senate and LaRiviere is undersecretary of Public Affairs and vice president of Scholarship for the Pan-Hellenic Council.
The pair met in Yates Hall and emphasizes the importance of making the SA more accessible to the student body. Stressing a "grassroots" approach, the two state the SA operates too much from the top down, and instead should take a bottom up approach and hear the needs of students.
"[The students] don't know or care about the SA," McNerney said. "That's a problem with the SA. We do a terrible job advertising and looking out for students' interests."
Kim and Sprayberry also will be running on the same ballot. Kim is currently chair of the senate and was chair of the Senate Finance Committee for the 2010-11 school year, while Sprayberry is the 2015 vice president of Social Affairs.
The pair's platform focuses on increasing transparency in the SA, as well as the importance of responding to the needs of the student body.
"If we are elected, we will be able to work as a team; to support each other as well as challenge each other," Sprayberry said in an email statement.
Neither Mills nor Levine are current members of the SA, but both have held positions in the past. The two stress their diversity as a ballot, with both candidates coming from different backgrounds on campus but sharing a feeling of discontentment with SA productivity.
"The SA this year has taken great strides in many areas in its purview. However, on many issues, the organization has simply fallen short," Mills said in an email. "The SA Senate this year stands to pass the least number of bills in years, and the College has failed to produce a candidate for the Williamsburg City Council, among other shortcomings … Melanie and I feel we can use the SA to create a new, stronger sense of campus unity."
Colby  has served as Senate Finance and Budget Committee chair, while Zhu is undersecretary of student services. Alpert previously served as the class of 2013 president. These groups, along with the ticket of Canakis and Salamone, were unable to be reached for comment at press time.
Elections will take place Thursday, March 22.
The complete ballot is listed below.
Class of 2013
President: Drew Chlan and Morgan Dyson
Vice-President of Advocacy: Ryan McManus
Senate: Ishan Bardhan, Areyah Sapon and Jake Lewitz
Class of 2014
President: John Bracaglia and Brett Prestia
Vice-President of Advocacy: Jyness Williams and Philip Lavely
Treasurer: Khaki LaRiviere
Senate: Danielle Waltrip and Chandler Crenshaw
Class of 2015
President: Amanda Whitehurst
Vice-President of Advocacy: Carlton Smith
Vice-President of Social Affairs: Aaron Murphy
Treasurer: Joseph Soultanis
Senate: Drew Wilke, Iain Axworthy, Jimmy Zhang, Emily Wade, Colin Danly, Kendall Lorenzen, HIllary Dickinson and L'Allegro Smith