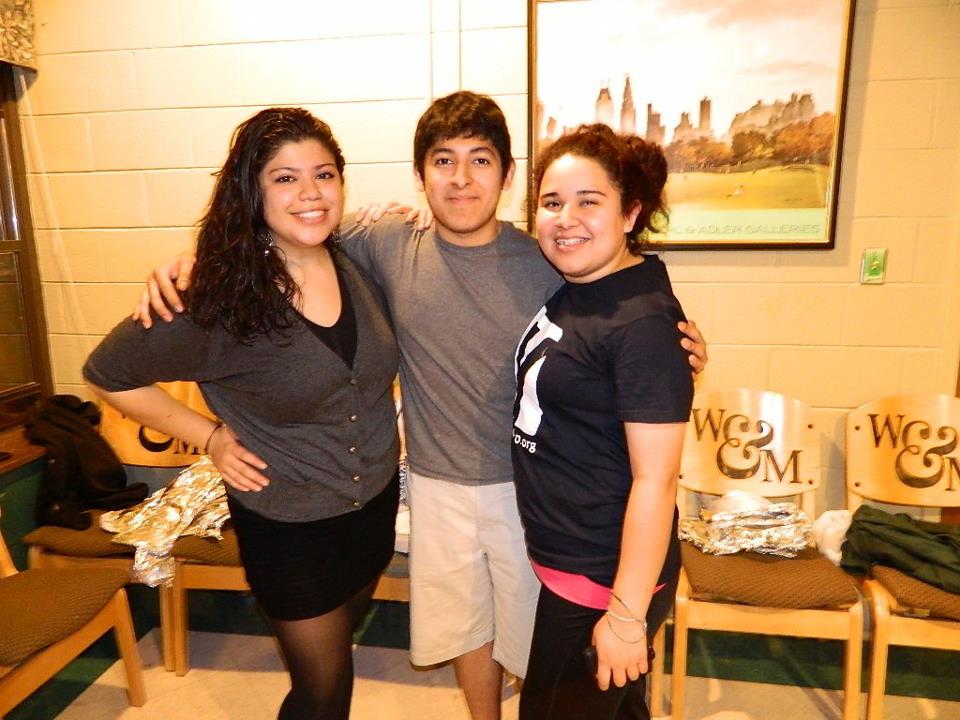 El Salvador
"El Salvador isn't the biggest country, geographically or population-wise, but we're very proud and punch well above our weight." Gerardo Ayala '14, shared some insight with me into his ancestral homeland. The Latin American country of El Salvador is small in size, but it has a rich culture.
Pupusas, the national dish of El Salvador, contains various ingredients including cheese, meats and/or vegetables. Yuca, a starchy root sort of like a potato, and tamales are other very common and popular delicacies. What distinguishes Salvadoran tortillas is that they are thick, dense and made of corn flour. The most popular dessert (because we have to show some love for our sweet-toothed readers) is pan dulce, which is commonly eaten with coffee. A drink called Orchata is very popular and can consist of a few or all of the following: almonds, peanuts, morro seeds, sugar, cinnamon, vanilla and cocoa.
El Salvadorians, like most people on our planet, are diehard soccer fans—there's even a huge following in the DC area!
A little Latin American history. El Salvador was actually a part of the Kingdom of Cuzcaltan prior to Spanish invasion. The term "Cuzcatleco" actually refers to someone of Salvadoran heritage. El Salvador gained independence from Spain on September 15th, 1821. El Salvador would later become a haven for refugees from the holocaust during World War II. El Salvador was also the only Latin American country to send troops to Iraq during the height of the Second Gulf War. In the late 1970's, the United States backed a military Junta which eventually started a civil war. "My own family came here because of it, as did hundreds of thousands of others," said Gerardo.
"Most of El Salvador's population is Mestizo—about 90%, including my own family. About 2% is indigenous while the rest are of European descent," said Gerardo. El Salvador has several important urban centers, including San Salvador, the capital, and San Miguel, near which Gerardo's family lives. "Most Salvadorans, however, make a living in the countryside" said Gerardo.