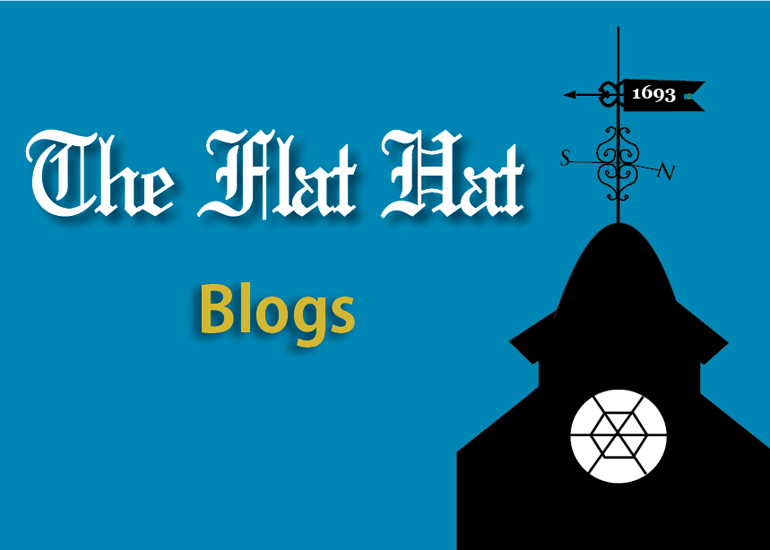 Personally, my motivation for doing schoolwork is inversely proportional to the weather: As weather fairness increases, my desire to do work of any kind drastically decreases.  Coursework suddenly becomes a thousand times more difficult as the temperature climbs to the perfect 70s range.   It almost seems like a crime against nature to be holed up in an Earl Gregg Swem Library study cubicle when the breeze and the birds are beckoning you to join them on the Sunken Garden.  How can I possibly do any work when all of my instincts tell me I should be frolicking in the sunshine?
Ironically, this also happens to be that magical time of the semester when everything is due at once.  Add that to the sudden realization that you only have a month left to hang out with every single person you've wanted to spend time with for the last few months, and things can get beyond crazy.  In our quests to not miss a single second of our time here, we try to convince ourselves that Red Bulls are adequate substitutes for sleep and that 30 hours worth of activities can be accomplished within a 24-hour period.  Distractions abound, especially when you know that you have copious amounts of work to do.  I am completely guilty of letting the smallest things get me off track.  I should be working on another paper for a class at the moment, but I have never been more fascinated with the designs in my rug.
How do we push ourselves forward during the last stretch of the semester?  I usually start by handling my schedule day by day.  If you let yourself look too far ahead, it's easy to become rapidly overwhelmed.  Focus first on what absolutely must be accomplished that day, and be realistic.  If you still try to stuff a superhuman amount of tasks into a single day, you will only set yourself up for failure.  Prioritizing your assignments and chores can really help you from getting too stressed out.
It's also important to allow yourself to take some time for distractions every once in a while.  I live off-campus, and these days I tend to walk to school rather than biking or taking the bus even though it's a longer commute.  Giving myself that extra time to just enjoy the scenery and think about my day does wonders for my overall mood and productivity.  If you don't allow yourself to submit to occasional diversions, you'll become so preoccupied with trying to limit them that you will probably get very little accomplished.
As crazy as things get, just remember that now is also supposed to be a time for enjoying the weather and the last few weeks before summer freedom.  Keep plowing through the work each day, but don't forget to spend some quality time with friends.  Just a few more weeks, fellow TWAMPs—we're almost there!
"To reach a port, we must sail—Sail, not tie at anchor—Sail, not drift."
–Franklin Roosevelt