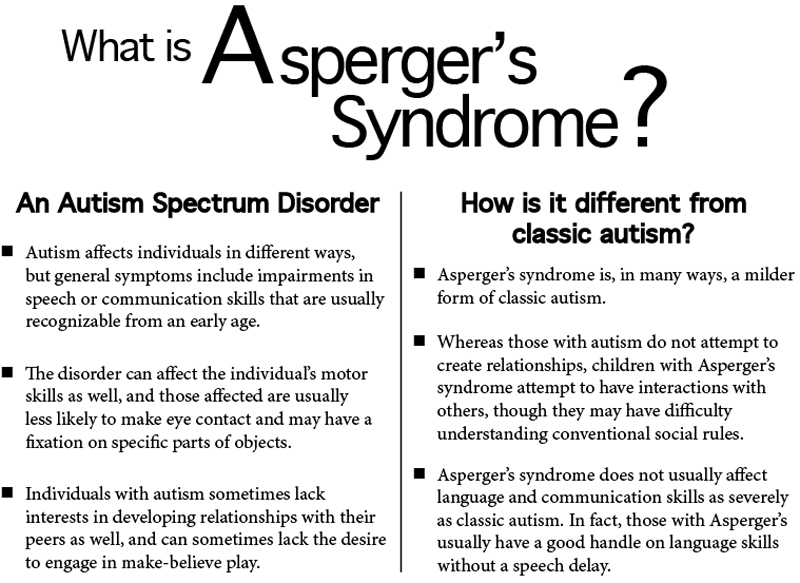 The story of one man's battle with Asperger's syndrome was at first a silent one.
In light of National Autism Awareness month, the College of William and Mary's Neurodiversity Working Group hosted "Aspergian" John Elder Robison Tuesday.
Robison, best-selling author of "Look Me in the Eye" and "Be Different," suffers from Asperger's Syndrome, a form of high-functioning autism. He addressed a full lecture hall to share his experience with the syndrome.
"I grew up in the 1960s, and they didn't know about this Asperger thing," Robison said. "They didn't really offer me any kind of accommodation, they just said I was lazy, or I was no good, or I was defiant."
Though Asperger's Syndrome has been on the medical world's radar for several decades, it was not officially recognized until the 1990s. The condition is characterized by the inability to read social cues, resulting in impaired social skills.
"Even though I didn't understand why I was different, it was unmistakable," Robison said.
Despite constant social alienation, Robison enjoyed commercial success. His skills in the fields of music and electronics landed him on tour with musicians such as KISS and Pink Floyd working with sound equipment. He later engineered sound effects for toy company Milton Bradley. However, his undiagnosed disability prevented him from feeling successful. As a result, he quit his job and became a car repairman.
One day, a client — who happened to be a therapist — mentioned that he believed that Robison had a newly discovered form of autism, called Asperger's Syndrome.
"All I knew of autism was characters that didn't talk and were sent away to the state school," Robison said.
Regardless, he picked up a book on Asperger's by Dr. Tony Attwood. Instantly, Robison was able to relate to symptoms described in the book.
"I opened up the book and it was the most shocking thing," Robison said. "For me to look at that and see people with Asperger's have good language skills but they can't read the body language of other people. People with Asperger's have difficulty looking other people in the eye. And all my life I had heard stuff like that. People would say that to me and I never knew why. And seeing the traits of Asperger's in Dr. Attwood's book, it was the most magical and empowering revelation."
The book outlined behaviors that Robison later learned to target and repress as a means of controlling his disability. Gradually, people began to reach out to him, and Robison found himself making friends for the first time.
"I always looked at the world as an outsider, but suddenly, with the knowledge of Asperger's, I was welcomed in," he said.
Robison wrote the memoir "Look Me in the Eye" to express the way Asperger's patients experience the world. However, its enthusiastic reception suggested that his experience was not unique.
"The thing that was amazing was that I thought I was writing a story that told how people like me are different from everyone else," Robison said. "What's remarkable about the story is not that I describe different feelings, but that I guess it showed the world that autistic people like us have the same feelings as everyone else, we just express them differently."
The Neurodiversity Working Group consists of faculty, staff, administrators, students and alumni.
"We came together with a common interest of thinking about autism on the College campus," Associate Professor of History and American Studies Karin Wulf said.
While this was the group's only event this year, plans for next semester are already underway.
"One of the things that we're interested in developing next academic year is a research panel, inviting researchers potentially from NIH as well as having conversations with William and Mary faculty," Associate Professor of Psychology and Neuroscience Program Director Josh Burk said.
The goal of the group is to bring awareness of disabilities to the College and support to the students they affect.
"We want to support students on the autism spectrum and their peers who can learn from them," Wulf said.