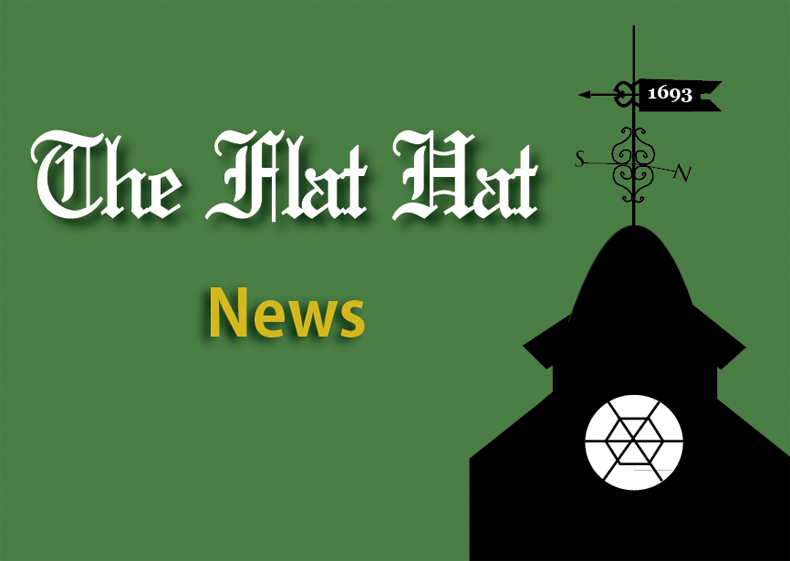 A student encountered a person brandishing a fake firearm at the Graduate Complex Wednesday night.
In an email to students Thursday afternoon, Vice President for Administration Anna Martin stated that the student heard sounds similar to a cap pistol and saw the suspect brandish what the witness thought to be a gun while near the Green Line bus stop at the Grad Complex.
"I have no idea why someone would do this," William and Mary Police Chief Don Challis said. "I hope to find that out when we talk to the person."
According to Challis, officers at the scene determined that the gun was a fake replica.
"Based on what we heard from the victim and the fact that we didn't see any shell casings, we concluded that it was a gun replica," Challis said.
The suspect was described as a white male in his 20s, tall and bald, and of muscular build. Police stated that he was wearing a gray shirt and khaki pants and drove away in a gray or silver Mini Cooper with Virginia tags.
The police believe that the suspect is not an immediate threat to the community.
"If we thought it was a significant threat, we would have notified the community last night," Challis said.
The incident is still under investigation.
"We don't know if the suspect is a student," Director of University Relations Brian Whitson said in an email. "A student who violates any state or federal law could also face the campus disciplinary action. If the person is not a student, it would be handled through the public courts system."
William and Mary Police asked that any students with more information about the incident contact the department. According to Challis, this is the first reported incident of someone brandishing a fake firearm.