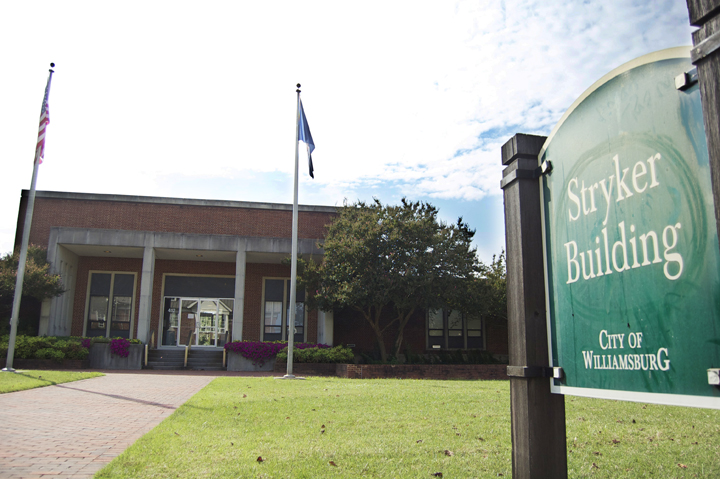 Williamsburg City Council is poised to take over the city's public housing authority starting Oct. 1 due to a decline in state and federal funding.
Congress cut the Department of Housing and Urban Development's budget by $1 billion in fiscal years 2011 and 2012. As a result, Williamsburg City Council intends to fill in the gaps in a mutual decision with the Williamsburg Redevelopment and Housing Authority.
The Virginia General Assembly established the WRHA in 1970 at the city's request to provide housing for low-income residents.  However, dwindling support HUD led to the decision to rearrange the formerly autonomous agency's structure.
"[E]very dollar lost in HUD funding makes providing these public housing units more economically challenging," WRHA Chairman David Watson wrote in an Aug. 23 letter to city council. "The current board has reached a point where it feels that, barring any changes on the federal and state level, the existing Authority operational model will no longer be sustainable without further reliance on city resources."
WRHA noted in its report to city council that the budget cuts HUD faces affect funding for small public housing entities — identified as maintaining 250 units or less — more than they affect larger housing authorities. Williamsburg's public housing authority accounts for 104 units.
"We're very small compared to other housing authorities nationwide," WRHA Executive Director Andy Hungerman said. "That makes us more vulnerable."
By its nature, public housing brings in relatively little revenue. A resident, depending on how he or she qualifies on the federal scale, often pays less in rent than what it actually costs to maintain the unit. That means WRHA is left to close the money gap with federal grants and other sources — in this case, the city of Williamsburg. In fiscal year 2012, the city's support for the agency totaled to approximately $101,300.
All of WRHA's housing units are currently full. The agency will reopen applications for its waiting list Nov. 1. Time on the waiting list typically ranges from three to five years.
The WRHA Board of Commissioners approved the motion to replace its authority with that of city council at its Aug. 23 meeting. The new WRHA structure will also include a separate Housing Advisory Committee.
City officials said that the changes  to the organization would strengthen the existing relationship between city council and WRHA.
"I think it enhances the communication and cash flow," city councilwoman Judy Knudson, who currently represents the council on the Housing Authority board, said.
Even the agency feels that the change will benefit WHRA.
"The change gives us more stability," Hungerman said.
Mayor Clyde Haulman noted that it appears likely that the city will provide more assistance to WRHA as federal funding becomes more scarce.
"Realistically, the city will increasingly have to pick up the tab since the state and federal governments are getting out of this business," Haulman said.