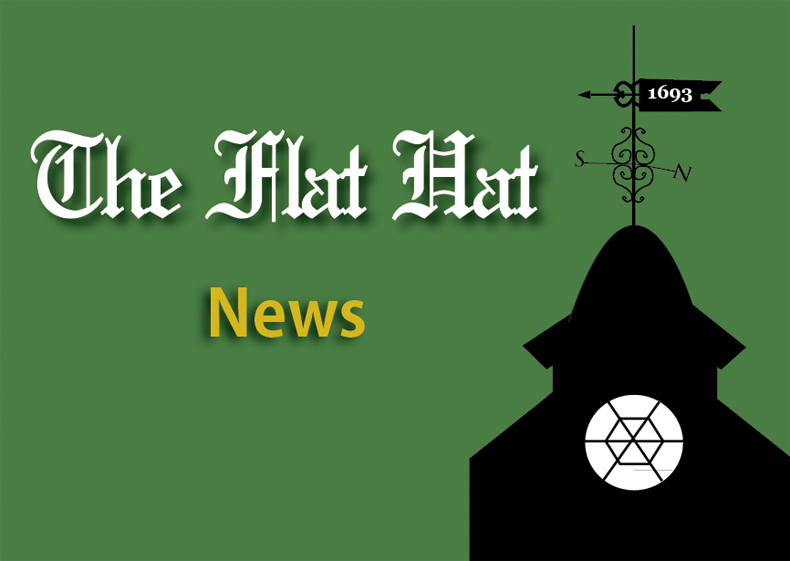 Some international students will find a home away from home during fall break with a new Student Assembly program called Tribe Hosts.
International and in-state students alike signed up to take part in the program. SA Vice President Melanie Levine '13 drew from her own experience as an out-of state student in creating this program.
"I just thought back to the kind of struggles that I had moving cross-country and how it was hard for me to get involved with the community here, and one of the struggles that I faced was where to go over the initial breaks," Levine said. "If I had problems finding places to go over the fall break and Thanksgiving break, what are international students facing?"
The program aims to strengthen the Tribe's role as a diverse, close-knit family.
"I think it's a great opportunity for the Tribe Hosts to have this relationship and cultural exchange over a short amount of time that allows both sides to get something out of it and really increase the bond of the Tribe family," SA Secretary of Student Diversity Initiatives Neal Chhabra '14 said.
Levine sees the window into students's home lives that the program provides as a key piece of American culture missing from campus.
"When they come here, you know, they're living in dorms. They're experiencing college culture, but really such a valuable part of American culture is what goes on in the home," Levine said.
Ze Fu '16, an international student from China, expressed her desire to experience the everyday life of an American family to compare it to her own culture.
"The food may be quite simple, but you can feel what they talk about at the dinner table, what programs … they watch every day, and the relationship between American family members. They're all different from the Chinese style. Everything is different, so that is why I choose this," Fu said.
This contrast of cultures will be put into perspective for the American hosts as well. International student Ying Wang '16 intends to share her own culture with her host family.
"I bought a gift for them which is Chinese tea," Wang said. "I guess we'll cook them dinner — Chinese cuisine."
Fu felt that the program should be extended and expanded.
"Thanksgiving, I bet that there will be more and more students who register, so please find more host families for this," Fu said.