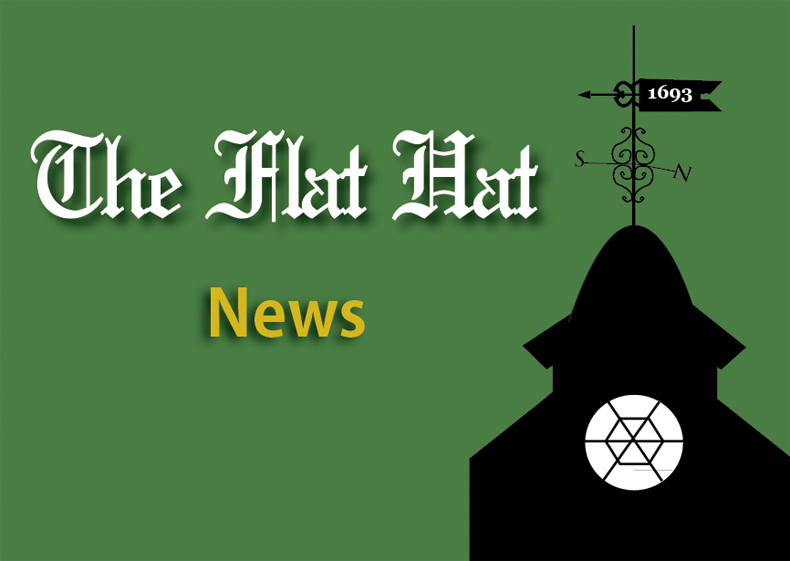 Colleges' increasing reliance on e-learning has caught the attention of College of William and Mary leaders.
At a recent meeting, the Board of Visitors' Committee on Strategic Initiatives discussed the possibility of placing a greater emphasis on e-learning at the College.
E-learning is a broad field that ranges from entirely online degree programs to Blackboard, which can be used to post a syllabus.
E-learning has also proven itself a contentious issue in higher education. Support to oust University of Virginia's Theresa Sullivan as President last spring was rooted in the thought that Sullivan was not doing enough to promote e-learning at U. Va.
Dr. Eugene Roche, the director of academic information services at the College, defines e-learning as electronically enhanced learning, and he is quick to point out that exploring e-learning can be problematic, as many people do not have a solid definition of what it is.
"Others use the term as [a] synonym for distance learning," Roche said.
Distance learning, it turns out, is not one of the College's main focuses when it comes to e-learning.
"We have done less work at William and Mary in the distance learning space, but we continue to track developments in that area and we are interested in opportunities that might emerge as that landscape continues to evolve," Dr. James Golden, vice president for strategic initiatives, said.
The College's method with regard to e-learning  programs involves much observation and experimentation, often in conjunction with other universities, before implementing a program.
"Our technology strategy is not to be at the leading edge," Roche said. "We try to follow emerging technologies pretty closely, but let other universities make the expensive mistakes.  Once an educational technology has been shown to enhance learning, we'll work with individual faculty members to integrate it into their teaching."
According to Roche, e-learning programs that were joint developments between the College and other universities include WMBLOGS, a blogging program used in many classes, and Geographic Information System, which is used at the College's Center for GeoSpatial Analysis. WMBLOGS was a joint development between the College and the University of Mary Washington while GIS was a cooperative effort made by the College and other Virginia schools.
The College had accepted a Creative Adaptation proposal for a summer e-learning program aimed at faculty members last spring semester. In June, 17 faculty members participated in a seven-week e-learning course.
Creative Adaptation is a fund set aside by the College to invest in ideas proposed by the College's professors. The e-learning proposal was submitted by Karen Conner of the Mason School of Business and Judith Harris of the School of Education and sought to blend lecture and online components into a class.
There is an ongoing series of monthly meetings held by the "W&M eLearning Community," in which faculty members and administrators discuss what is referred to as blended learning — a method of education that combines instruction from a teacher and technology-aided learning.