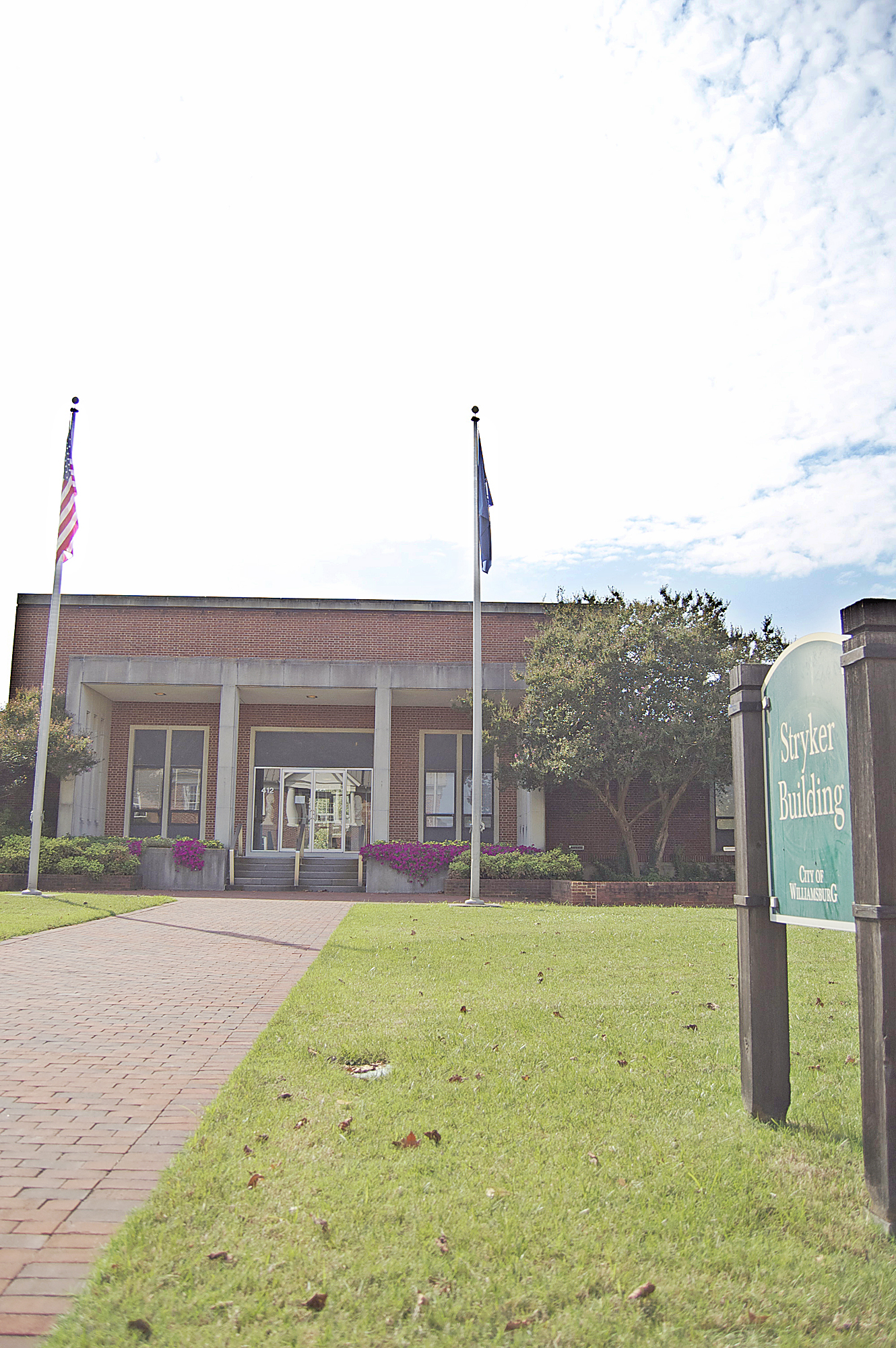 After 23 meetings and seven drafts, the Williamsburg City Council is ever closer to completing the 2012 Comprehensive Plan, the long-range plan for the physical development of the city.
The Council met for the 23rd time for the Planning Commission public hearing. The plan could potentially permit the construction of an additional 400 single family homes and 3,200 multi-family dwellings. Some citizens are concerned with Williamsburg's rising population, which is expected to grow from around 14,000 in 2012 to 21,000 by the year 2034.
"I'd like to recommend that we include a real study on the impact of the changes that we are making in terms of traffic, infrastructure and parking," Terence Wehle '77 said.
Wehle recently returned to Williamsburg for the small town atmosphere he experienced while attending the College of William and Mary.
"[The plan] definitely will change what I consider the character of Williamsburg," Wehle said. "I think people love the small town, and I don't know if we've had enough public discussion about how we want it to look. I don't think I'll enjoy it when I have to sit in traffic to get down to where I want to go, and then I have to look for a parking spot."
The housing portion of the plan highlights more affordable housing, more senior housing and alternatives for college student housing. Williamsburg resident Claire Gould spoke in favor of the plan.
"Williamsburg needs to make itself more attractive to young professionals because this town is more than just retirees and students," Gould said. "There are actually people here in their 20s and 30s who work here and like to shop here and spend money here and live here, but they can't; they have to live in the county. … I think this new comprehensive plan is really a step in the right direction for making this town much more attractive to people like me."
The plan incorporates commercial and economic points as well, including the development of new stores and business areas.
"As someone who graduated from the College and is now working for Colonial Williamsburg, I appreciate the direction that the city is going," Jen Garrott '10 said. "I would love to stay in the area a little bit longer."
Wehle remains skeptical, worrying about the unanticipated effects of implementing the plan.
"I'm concerned that we're moving very quickly, too quickly," Wehle said. "We're trying to do everything in one plan. I'd like to see us slow down and maybe implement some of the items, see how it works."
The commission is expected to make a recommendation to the council for the comprehensive plan at their meeting Dec. 19.