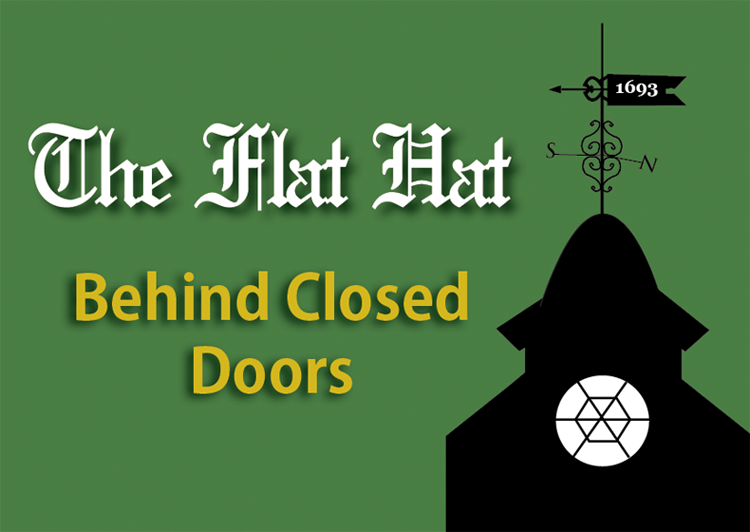 While sitting in my room chatting with a friend on the phone, my roommate slipped a note under my door: "Serious question: No judgment, but are you a sex consultant now?" No, I am not a sex consultant of any kind, although whenever people find out that I write a sex column they inevitably have some question they want to share. In the past three weeks, I've had friends call me for advice on picking out a vibrator. So here's my non-expert advice at picking out the most tantalizing toy.
The first thing to think about when researching sex toys of any kind is to consider what you want to use it for. Are you using it by yourself or with a partner? Is your partner male or female? Two of my friends wanted to try a vibrator to help them reach orgasm for the first time. Since they are first time vibe buyers, I suggested that they look for vibrators that were fairly small in stature. First of all, the smaller size is good is because it is less intimidating than bigger sizes. It's pretty difficult to get off at all when you're overwhelmed by the size of the thing in your hand. The clitoris also has a very small surface area, so smaller vibes are easier to maneuver. While smaller is good, "pocket rockets" weren't my first suggestion because they are too small to go into the vagina at all without having to search for them later. Egg shaped vibes, however, often have a cord that attaches to the on/off button and is long enough to allow the vibrator to enter and exit the vagina.
Texture is also important. Hard plastic can seem impersonal and may require more lube in order to reduce friction on sensitive areas. If the explanation of the toy says "silky feel" you're well on your way to finding a good toy. The last thing to consider is the number of settings the vibrator has. Ideally, a toy would have incremental settings so you can turn it up or down depending on your preference. More commonly toys have three settings, and while I wouldn't recommend a toy with any less than that, the sky is the limit. The first time I visited an adult toy store, the cashier put batteries into the vibe I was considering and told me to put it up to my nose. I thought it was some kind of hazing ritual for virgin vibrator buyers, but it turned out to be an accurate representation of the strength. He told me that if the sensation on my nose made me giggle to buy that sucker for sure but that if I thought it was going to knock my teeth out, I might want to dial it back.
My non-deal breaker criteria involve things like batteries. The smaller the toy, the smaller the batteries. A lot of pocket rockets use watch batteries. Conveniently, you can buy them at Walgreens. However, they are very expensive, don't come in bulk and only last for an hour and a half or so. Luckily, a lot of toys use AAA batteries, which are just more convenient, although they are not particularly environmentally friendly. Some higher end vibrators, like those made by the manufacturer Lelo, have made their vibrators USB rechargeable, which is pretty much life changing. I've actually plugged mine into my laptop to charge. I don't know that I would multitask that way at Earl Gregg Swem Library, per se, but it's not as conspicuous as you might think. Who goes looking for vibrators plugged into computers? If someone asks, just tell them it's your flash drive. Your purple, vibrating flash drive.
Waterproofness is the last thing I consider, mostly for ease of cleaning. However, it may climb your list of priorities if you live in a dorm, where the only time you get to be alone is in the shower.
The only difference between the vibrators I recommended to my friends who wanted to use the toy alone and my friend who wanted to use the toy with a partner was size and shape. A smaller vibrator can be easier to handle when the toy is used during intercourse because it's less bulky. Regardless of the size/shape/texture/battery of your vibrator, it is important to keep it clean. It's surprisingly easy to do — a lot of them can be cleaned with soap and water, or you can spend $10 on a bottle of toy cleaner that sprays on and wipes off with ease. If only orgasms were that easy!
Tyna H. is a Behind Closed Doors Columnist and her nose still tickles a little.