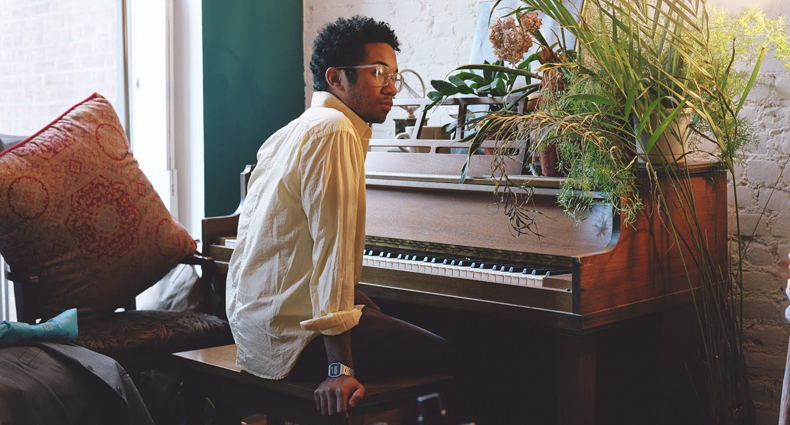 Chazwick Bundick — better known as Toro Y Moi — is an artist from Columbia, S.C. best known for his work in the Chillwave movement. The movement, which began in 2009, is characterized by the synthesizer, drum beats and sampling. The chillwave sound is self-explanatory: it's laid back and relaxing, and it provides the perfect background for chilling in a dorm, or driving around town in the summer. In high school, Toro Y Moi was in a band called The Heist and the Apprentice with some of his classmates. In January 2010, he released his first album, "Causers of This," and chillwave became the music of summer 2010. Toro Y Moi's third album, "Anything in Return," released this month, shows off his production skills: He combines the "laptop" sound of electropop, with real instruments, which allows the songs to keep their laid-back feel while creating a bolder, more memorable sound, evocative of studio recordings.
Toro Y Moi claimed in an interview that he has moved past the chillwave movement, which he sums up as a point in time when he and a few other artists, such as Neon Indian and Washed Out, happened to make music with similar sounds. In an interview with Pitchfork Weekly back in November he stated that he wanted this album to be "fun" and to include "music that his girlfriend would dance to." His goal in making the album a pop album was to see if it would be successful and get more recognition than his previous work. He also described the album as an attempt to improve his production skills and to move away from the laptop by incorporating real instruments into the music. Toro Y Moi met his goal; he masters the art of making a cohesive beat while synthesizing the sounds of electropop with real instruments.
One thing I noticed at first listen was that the music production was very impressive. The album's sound resonates more than its lyrics, although the lead vocals create a melodic overtone that blend well with each beat. Even someone who is new to Toro Y Moi and the chillwave genre could appreciate the sound, which is similar to a toned down version of MGMT or Foster the People. Subsequent listens bring into focus the work that Toro Y Moi put into the production. He fused 80s inspiration with 2000s era sophistication, looping and sampling sounds. The two tracks that stand out the most are "So Many Details" and "High Living," both of which have bold yet simple drum beats laid over the complex effects processing. This album is perfect for hanging out with friends on Friday night, driving around with the windows down, or doing some relaxed studying in Earl Gregg Swem Library. It is mellow enough for any situation but outstanding and bold enough to keep you awake and interested in the music.