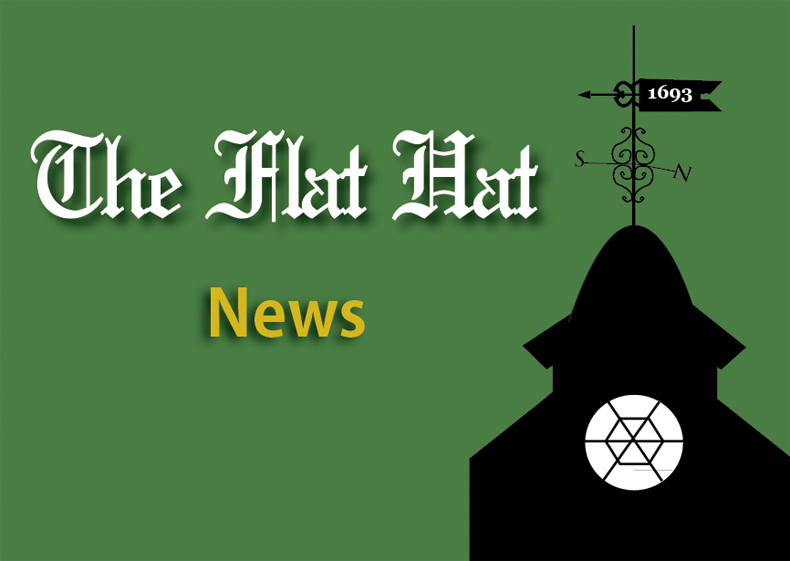 In a hall frequently filled with minds focused on maximizing monetary profits, a flock of students and alumni from over 40 organizations gathered in the Mason School of Business to discuss how to maximize social profit.
The College of William and Mary Active Citizens Conference brought together a crowd of roughly 270 attendees from both the professional and academic worlds of community engagement Feb. 15 and 16.
"The point of a conference like this is to bring people together and give them a space to talk about best practices and challenges and to see what comes out of their own sense of active citizenship," Office of Community Engagement Coordinator Elizabeth Miller '11 said.
Miller said this conference included more attendees and breakout session options than it did in previous years. In addition, its cost to students from the College was $25 per person, in comparison to $90 the year before.
"We increased the capacity of the conference," Miller said. "We worked hard this year to make sure we were making it accessible to the campus."
While the price was reduced for students at the College, they did not dominate the conference. Out of 270 attendees, only 90 were from the College.
"[The College] certainly has a high level of engagement in communities. It is woven into our identity as the Tribe," Miller said. "One of the great things about the conference is getting students from other campuses to talk about how they are engaged. There is a different culture on every campus."
Four awards from the Campus Engagement Election Project were presented Saturday. Zach Woodward '14 accepted an award on behalf of the College for the best Student Assembly voter registration campaign. The three other colleges receiving awards were also represented.
Miller, along with Coordinator for Education Programs in the Office of Community Engagement Austin Pryor, worked on the logistics and organization of the conference. Assistant Vice President for Student Engagement and Leadership for the Office of Community Engagement Drew Stelljes opened the conference Friday.
"Community engagement, the mechanism by which active citizens gain their strength, is, in the university setting, the sum of parts of outreach, research, scholarship, service, advocacy and collective community problem solving," Stelljes said to the crowd of attendees on Friday evening.
Many students in attendance are currently involved with the Office of Community Engagement either academically in one of the office's interdisciplinary classes or through an extra-curricular organization.
Amalhyn Shek '13 works with the Student Organization for Medical Outreach and Sustainability, a year-long public health seminar combined with a service project component that provides a free health clinic to the Dominican Republic for a week in January.
"I have always been interested in the work that others are doing, so it's a great opportunity to not only network and share the kinds of things I am doing with community engagement here and abroad, but also to be inspired by the approaches that others take whether it's social justice or service learning or just overall engagement with the world beyond your own microcosm," Shek said.