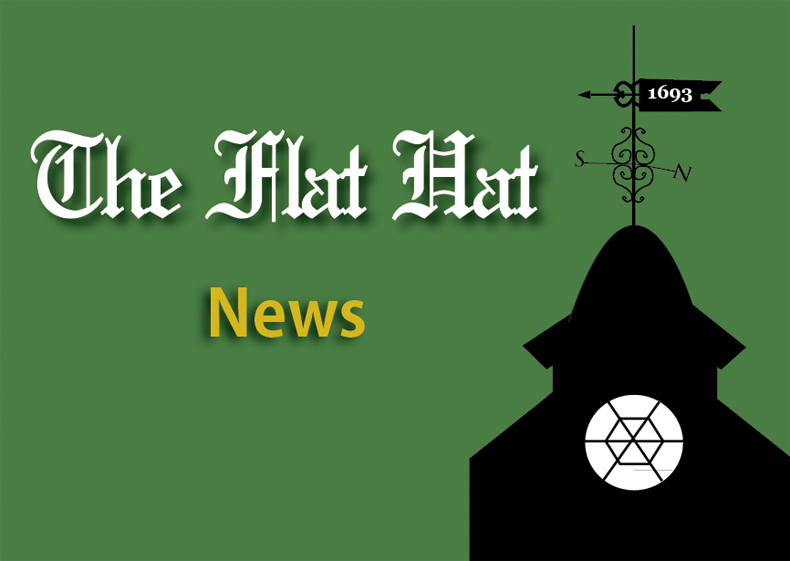 College of William and Mary alumnus Jason Michael Cassels '11 passed away after being involved in a fatal car crash in Chesapeake, Virginia Saturday Feb. 23.
As an undergraduate at the College, Cassels majored in marketing, and he recently was completing pre-med courses in pursuit of a medical career. Cassels was involved in many sports at the College and was president of the College ice hockey team. Peers referred to Cassels as "a truly stand-up guy," according to an email from Ginger Ambler.
A memorial service to honor Cassels will be held in the Chesapeake Chapel of H.D. Oliver Funeral Apts. Thursday Feb. 28 at 7:00 p.m. His family asked that those attending the funeral make donations to the Navy Seal Foundation instead of donating flowers. Any condolences for the family may be made online at http://www.hdoliver.com.