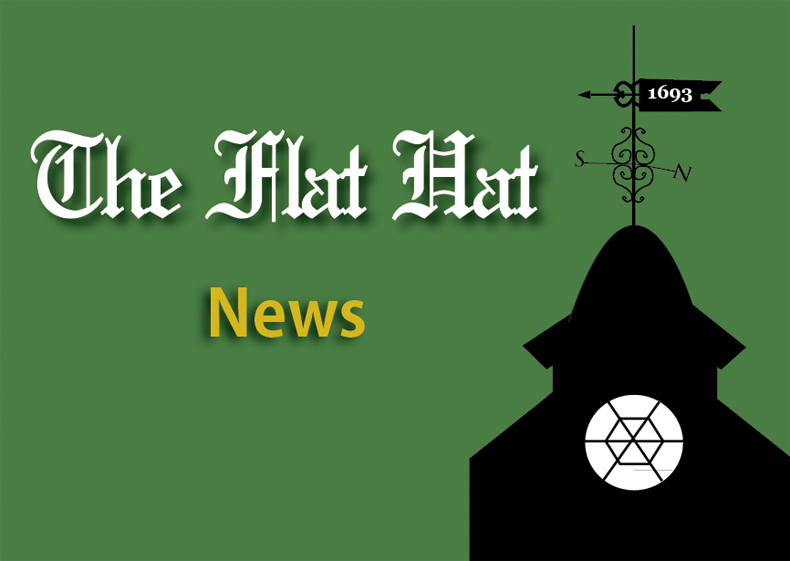 A student was arrested last Thursday for allegedly committing credit card fraud.
Police apprehended the suspect at 3:44 p.m. near Landrum Drive.
The student faces criminal charges on four counts of credit card fraud and three counts of fraudulently receiving goods or services.
According to Chief of Police Don Challis, the student allegedly committed opportunity theft by taking a card that was left unattended and using it to make several small purchases.
The case has yet to reach the courts.
Check back with The Flat Hat for more on this developing story.