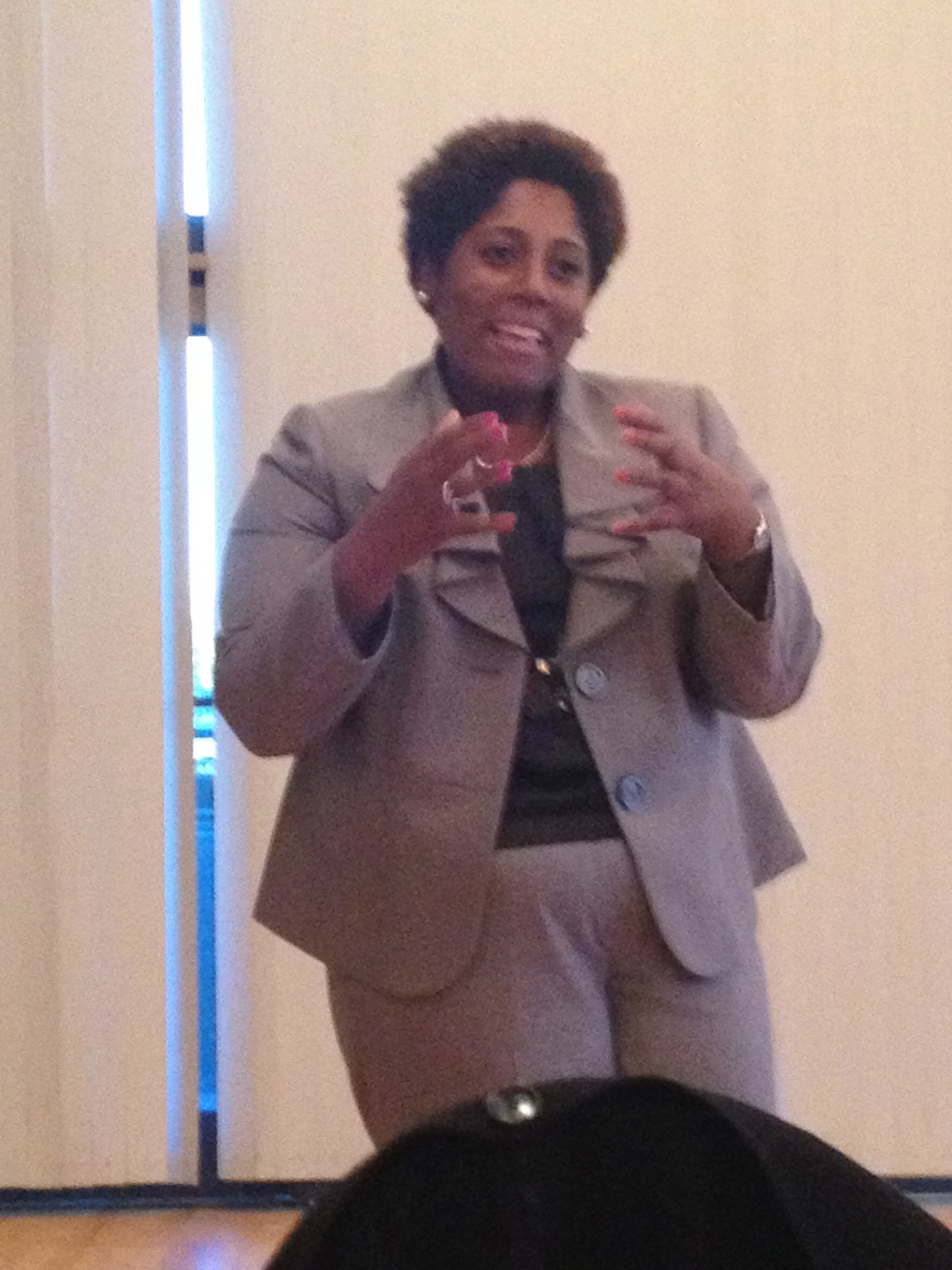 The College of William and Mary announced March 11 that Marjorie S. Thomas is the new dean of students. Thomas will begin her role July 1 when Patricia M. Volp retires after 16 years in the position, as reported by William and Mary News.
Thomas currently serves as the vice president for student affairs at the College of Charleston and as the student resources coordinator and the director of the McNair Scholars Program. She has over 20 years of experience in higher education. A committee of students, faculty and community members selected Thomas after conducting a national search and interviewing four other candidates for the position in public forums.
"There's an opportunity here to give good outreach, not only for the Honor Code and system, but for the programs that are available for the students," Thomas said during her public interview.
She noted that her favorite part of being an administrator is working with students. Thomas enjoys seeing the transformation students undergo during their four years of college.
"I want to make sure that I'm giving the kind of attention to and the opportunity to empower and engage students that I received as an undergraduate," Thomas said.
As dean of students, Thomas will report to Vice President of Student Affairs Ginger Ambler '88 Ph.D. '06 and will work with departments across campus to ensure the success of students during their time at the College. Additionally, Thomas will oversee multiple student life program areas, including the Center for Student Diversity, services for students with disabilities and student honor and conduct.