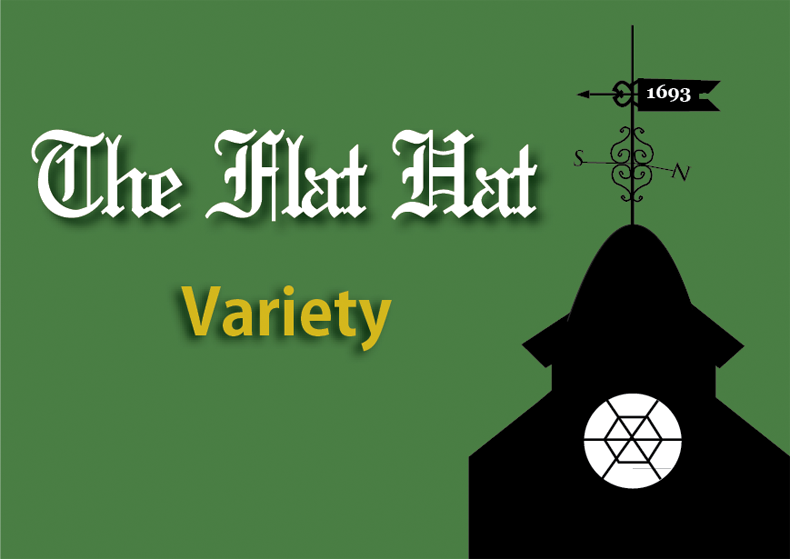 The College of William and Mary is a treasure trove of memorable moments, whether it be watching the sun rise over campus, observing College of William and Mary President Taylor Reveley on his now extended four-minute commute to James Blair Hall (poor guy), or scaring the little furry squirrels that already outnumber us. In summary, our four years at the College are filled with so many small, incredible experiences we can never hope to be able to count them all.
Some of our experiences at the College are momentous, such as Convocation or LDOC, during which every minute has great potential to become a part of an incredible collection of memories, laughs and priceless photos. The majority of our experiences, however, will be much smaller, such as a free croissant or smoothie from the Daily Grind, or a sunset drive on Colonial Parkway after a full day of sunburn on Jamestown beach. In reality, our days are made up of little things that we rarely take the time to appreciate. These small moments are more wonderful when we take the time to notice them.
For example, March is mostly recognized for its long awaited spring break, a collection of rigorous midterms, and overall, just another month on the calendar. However, this month of sunshine and light rain will also bring us our very first flowers and a campus in full bloom of pink and light green trees. It will bring out our picnic blankets, colorful shorts, light dresses and the flip-flops that have been shunned and imprisoned in our closets since Homecoming. Duke of Gloucester Street will once again become filled with sweaty and smiling joggers. Students will fill up Aroma's and Berrybody's while sunbathers and Frisbee players fight over patches of grass in the Sunken Garden. No longer will our student body be pegged as the rain-jacket-and-north-face-sporting hermits that we have been reduced to since fall semester exams.
Better yet, March leads to April, which turns out to be the best month of all. April ordinarily signifies the ending of another glorious year on our campus, and for seniors, it signals that a graduation they have feared to count down to is around the corner. In everyday life, April also brings hours to be wasted socializing on the terrace, sunbathing on the Sunken Garden, and strolling in the local parks and outlets in search of the perfect summer travel clothes. It is a time of beach and sunscreen, letting go and making incredible summer travel plans, hiking, ocean trips and the required Frisbee investments. You should be craving a 7-Eleven mango slurpee and slight sunburn just thinking about it.
Whether you spent your break frolicking on the beach with your family or closest friends, skiing in the mountains, or simply enjoying the comforts of home, forget the overwhelming amount of emails and papers on your to-do list. Instead, take this as a reminder to enjoy the little things, the importance of which we always somehow manage to overlook. Forget your shallow worries and do not stress over major things that you cannot control. Instead, focus on the little things with great love and even more passion, and take the time to enjoy spring for the wonderful things it can bring. You are about to enter into 50 days filled with sunshine and renewal. We must enjoy our time here, for many of us will never again be as carefree as we are in the first days of spring on this campus, the very moments and beautiful days we will miss for the rest of our lives.
Dasha Godunova is a Confusion Corner columnist and has been watching the Weather Channel for the first day of shorts, flip-flops and slurpees.