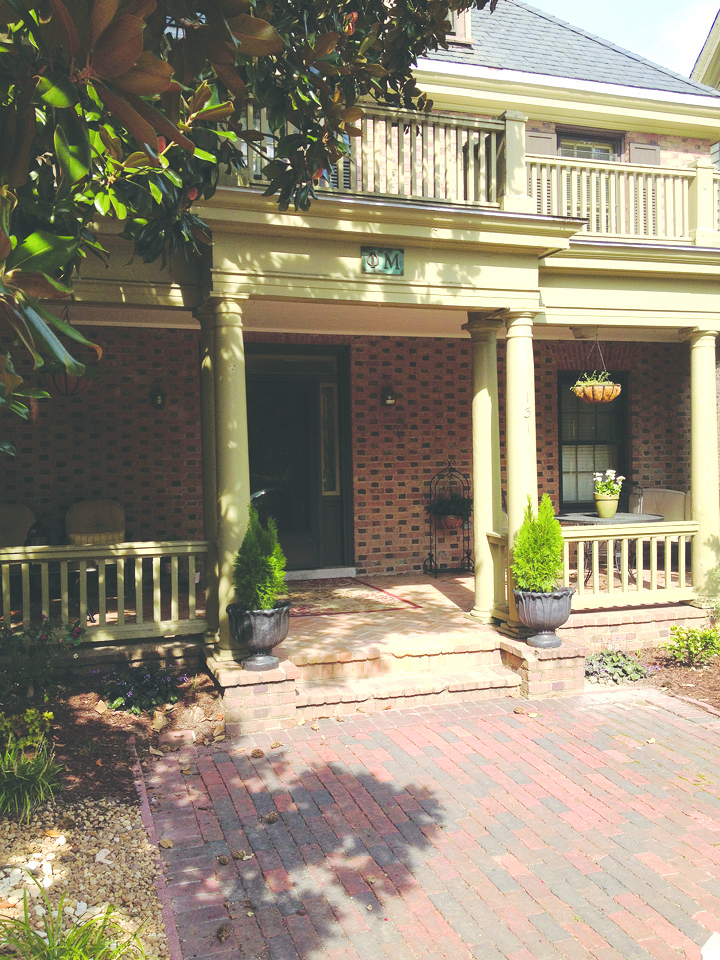 The Alpha Chi chapter of Gamma Phi Beta sorority will be moving into the Gamma Alpha chapter of Phi Mu sorority's house in Sorority Court for the 2013-14 academic year. Phi Mu's house opened up after it was announced the sorority's charter will be revoked May 13, 2013, due to declining membership.
Gamma Phi's current house on Armistead Avenue will now be open to upperclassmen in the room selection process.
"We have not finalized the room allocations but the house will house both men and women and will revert to its original name, Moncure House," Director of Residence Life Deb Boykin wrote in an e-mail.
Gamma Phi declined to comment on the move.