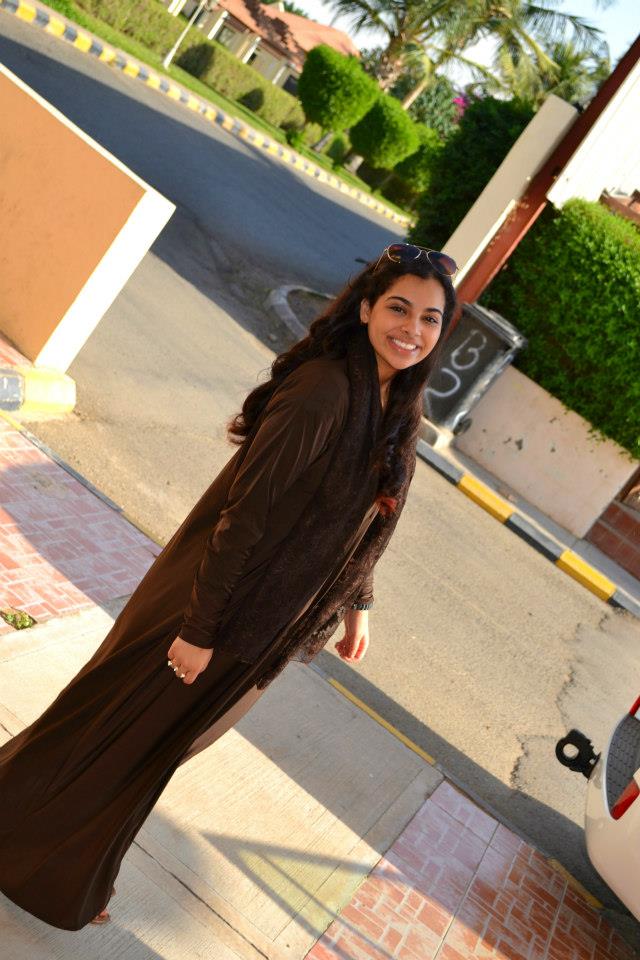 In antiquity it was known as Nubia, the land to the south of the great ancient Egyptian empire. The country I am referring to is known today as Sudan, the land of Darfur, the recent partition and of course much, much more. Rawan Elkomi '16, a Sudan native, was kind enough to share with me her views, experiences and thoughts about her country.
Unlike most expatriates, Elkomi visits Sudan quite often, around six or seven times a year. The fact that her parents live in Saudi Arabia facilitates her frequent visits. "A lot of my family lives in [the] Sudanese capital of Khartoum," Elkomi said.
The Sudanese love their bread. "My favorite part about being in Sudan is waking up to the Adhan, the Muslim call to prayer. You can smell bread baked in the many bakeries throughout the streets," Elkomi said. Most Sudanese dishes involve dipping breads in various sauces.
Sudan recently split into two countries, South Sudan and Sudan. Elkomi explained some of the causes of the separation, including an unpopular president and rampant corruption. Many people in the south accused the north of taking all of the oil and using it exclusively for its own infrastructure. Additionally, religion played a significant role in the breakup: South Sudan is predominantly populated by Christians, while Sudan's population consists mostly of Sunni Muslims.
Since the partition, the economy of Sudan has suffered as conflict in the area continues. "I went to Sudan twice recently. The first time, 2.5 Sudanese pounds were worth a dollar, and now it's gone all the way up to 4.41. So you can really see the effects of the partition on the economy" Elkomi said.
Elkomi is extremely proud of the revolutionary movements in Sudan aimed at combating corruption and instituting proper governance. "I feel good about it even though I'm not there. Some of my relatives participated in them. Many people are worried about the economy, and rightfully so," Elkomi said.
Although Sudan has grappled with civil war and prolonged armed conflict for decades since gaining its independence from the United Kingdom in 1956, it is also a country that can seem strikingly normal. Like most countries, it is one that cannot be understood in sweeping generalizations; it possesses a fascinating history, a beautiful culture, and its fair share of both challenges and successes.  "People sometimes Google Sudan and only horrible images come up," Elkomi said. "Sudan is a country like any other. People sometimes ask me if we have malls and cars there and I am just baffled. Of course we do! We have amusement parks, skyscrapers and a lot more. I'm actually planning on transferring to the University of Medical Science and Technology in Sudan this fall."