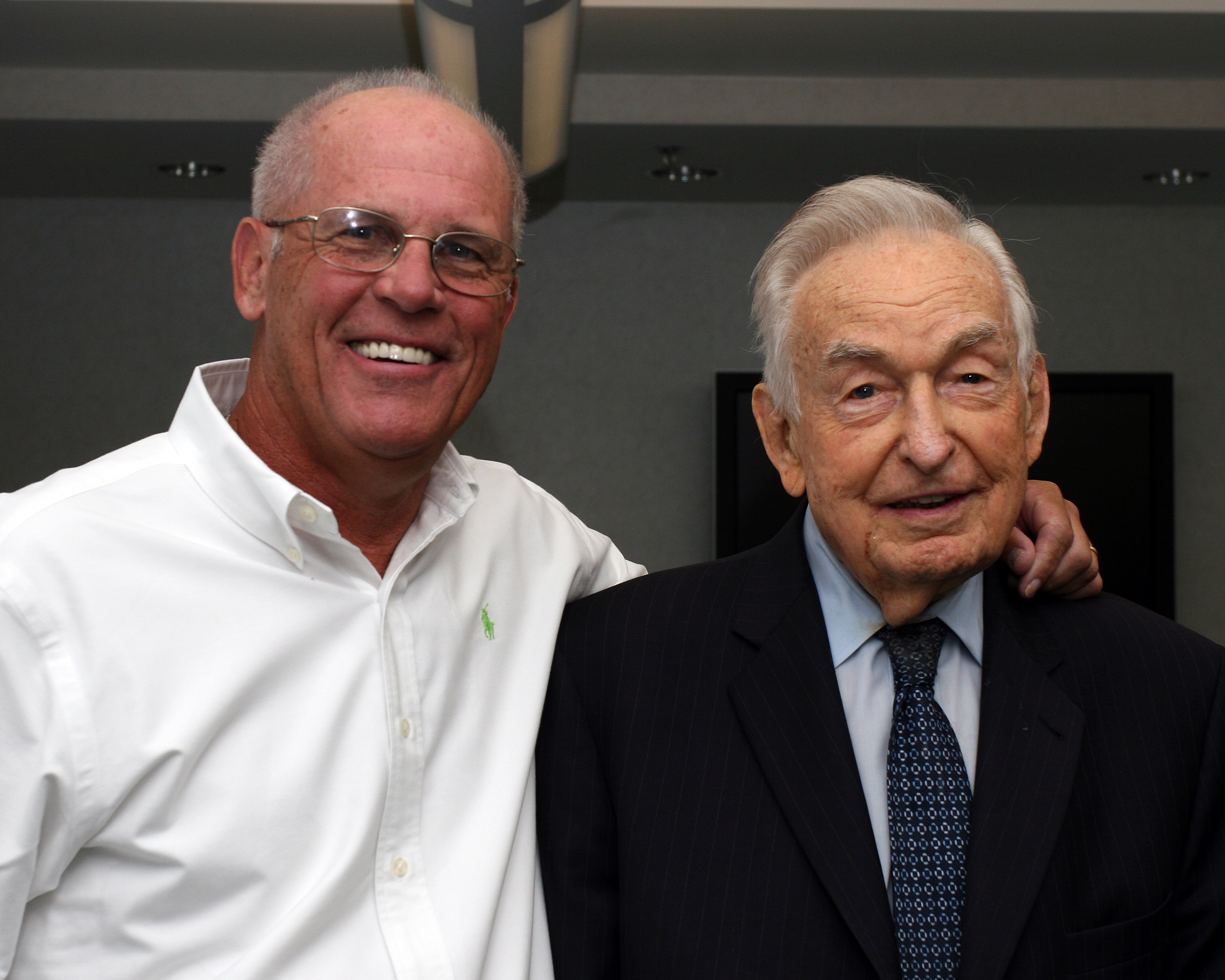 The College of William and Mary received a $23.9 million gift from the estate of Walter Zable '37, LL.D. '78. According to William and Mary News, Zable stated that $10 million should go toward renovations of the stadium named after him and $10 million should go toward student athlete scholarships. The College is currently determining how to use the remaining $3.9 million. Zable passed away in June 2012.
With this most recent gift — one of the largest single gifts in the College's history — the Zable estate has now given $29.4 million to the College.
Athletic Director Terry Driscoll said the gift is extraordinary and will have a lasting legacy at the school.
"It will also provide significant support for our football scholarships and will help us renovate the stadium," Driscoll said. "He was a very unique entrepreneur, businessman and had a very large personality that was wonderful to be around in a large or small setting, a terrific sense of humor, and he really loved the College."
During his time at the College, Zable became an honorable All-American athlete in football. William and Mary News reports he also lettered in baseball, basketball and track. After graduating, Zable created the Cubic Corporation, which develops technology used both in the military and in transportation services. He also served on the College's Board of Visitors from 1992 to 2000.
During his life, Zable and his wife created the Walter J. and Betty Carter Zable Scholarship Endowment, which provides financial help to students who have demonstrated outstanding academic performance, with a preference toward student athletes.
The College recently put out a Request for Proposal for architects to submit design proposals for Zable Stadium renovations. William and Mary News reports the stadium is in dire need of repair. The renovation is still in its early planning stages.