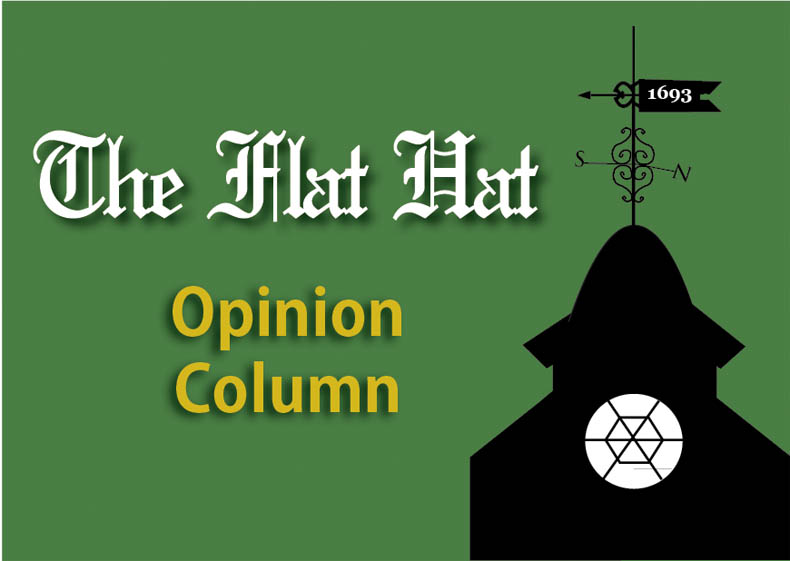 ­­­The last — and only — time I saw Kendrick Lamar perform was in New York's Museum of Natural History. The event was as unconventional as its venue. In fact, for most of the mid-20 to mid-30 year old horn-rimmed-glasses-wearing urban professionals, the event was networking disguised as leisure, and Lamar's appearance was a happy surprise.
It was an AXE Apollo launch event, which was part of AXE's Apollo space campaign. Everything from the intergalactic multi-colored lighting and the polished décor, to the hipness of the crowd, to the attendance of Buzz Aldrin conformed to the two ideas AXE was trying to attach to its product: cool and futuristic. Nothing captured the space campaign's ethos more than Lamar's brief, yet intimate performance.
Lamar is arguably the hottest thing in music. In the age of the iPod, the album that can be enjoyed from top to bottom has become superfluous and resultantly rare. Yet, from the first song of "good kid, m.A.A.d city" to the last, Lamar's debut album is worthy of a Walkman.  With unrivaled vocal precision and dexterity Lamar is able to weave together a brilliant, thought-provoking narrative, which all at once condemns the hood culture he was born into (he grew up in Compton) and empathizes with those who are unable to escape its romanticized vices. Still, despite the mastery with which Lamar slings his words, his music can be difficult to digest for listeners who are not hip-hop fanatics.
I know because, admittedly, I was late to jump on the Kendrick Lamar bandwagon. My initial interpretation was that Lamar was talented but perhaps a bit overhyped because of his novelty. As it turns out, Lamar's originality is part of what makes him such a phenomenal artist and — if anything — has made him underappreciated.
The reason so many critics have unabashedly labeled Lamar a rap prodigy, despite his relatively small body of work, is the ambitious nature of that work. With most rappers we know what we're getting. I listen to A Tribe Called Quest for melodic beats, catchy lyrics and a summertime feel. I listen to Jay-Z when I want to live vicariously through his baller braggadocio. If I'm looking for content and smart, conscious rap I usually turn to The Roots or Common. That is not to say artists do not change. The content of Jay-Z's work today is far different from what it was twenty or even ten years ago. However, the evolution of most artists is gradual and is due to a change in their abilities or life circumstances. Lamar, on the other hand, appears amorphous because he is a different rapper from song to song (further, Lamar's skill for fluctuating vocal octaves, at times, allows him to sound like multiple rappers within a single song). He has songs you can rage to, like "Backstreet Freestyle" and "Swimming Pools," songs you can cruise to, like "The Recipe," and songs that you can relax to, like "Poe Man's Dream" or "A.D.H.D." (Imagine if the Beatles' debut album had "I am the Walrus" and "Revolution" right alongside songs like "Love Me Do" and "Twist and Shout." Weird? Yes. A hyperbolic comparison? Only slightly.) Meanwhile, Lamar's lyrics have substance without being cursed with the "conscious" label. Grantland's Sean Fennessey has compared the themes of "good kid" to F. Scott Fitzgerald's "The Great Gatsby."  Though Fennessey claimed to be slightly less-than-half kidding, it is a pretty apt analogy.
While I disagree with the discontented rumblings I have overheard around campus about Lamar performing the blowout concert, I understand them. Blowout is essentially a college holiday. It is a weekend where, in the words of Lamar, students want to "pour up drank, head shot drank. Sit down drank, stand up drank. Pass out drank, wake up drank. Faded drank, faded drank." That's fine. The College of William and Mary is certainly not a party school, and students deserve a weekend to binge a year's stresses away. Might a performer like 2 Chainz or Waka Flaka Flame provide a more rollicking event? Yes. However, in the end, Lamar is the best performer the College could have booked. To prove it, I would encourage you to watch the AXE space commercial. Lamar is the astronaut.
Email Max Cea at mrcea@email.wm.edu.